Ford is one of the top bought car brands in the world, and they have been popular in the UK since 1903. With more Ford models on the road, more are likely to end up on the scrap heap eventually. Not to mention that a lot of Ford models are durable, so a large amount of old, worn vehicles are destined to be scrapped.
Why Are Fords Scrapped?
Cars and vans simply can't last forever, and there comes a time when you're left with a vehicle that needs to be recycled and put to better use. Like any other brand, Fords can be scrapped for a number of reasons including: accident damage, faulty engine, failed MOT or general problems as a result of age and condition. Ford motors can be scrapped simply because they are unwanted or unused, other times they can be scrapped to generate some extra space or money – whatever the reason for wanting to get rid of your Ford, National Scrap Car can offer you a top, guaranteed quote.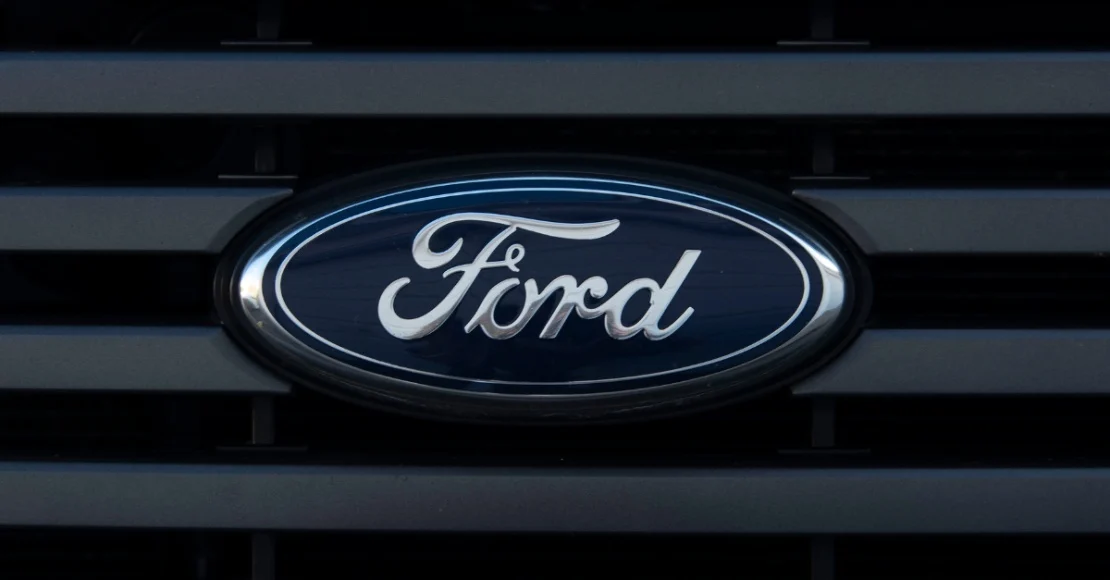 Scrap My Ford Car
The Ford Fiesta, Ford Focus and Ford Puma are the best selling Ford car models in the UK, and year on year Ford continue to top the car sales market. Currently, Ford dominates 8.61% of the UK's car market share. They were also the most scrapped vehicle make in 2020.
While there are currently no Ford Scrappage Schemes available in the UK at the moment, you can still scrap your car and for the best possible price. Even if it's been damaged, written-off, is faulty or non-running, your Ford could still be worth scrapping. Plus, scrapping is cost effective, simple and is environmentally friendly.
We've scrapped many Ford cars over the years, and still continue to collect Ford vehicles regularly. Below are the top 5 most scrapped Ford cars over the past 12 months.
Ford Focus
Ford Fiesta
Ford Mondeo
Ford Ka
Ford Galaxy
Find out more on scrap car collection or scrap your Audi, Vauxhall or BMW motor.
Scrap My Ford Van
Not only is Ford a leader in the car market, but Ford also dominates the Van sector too. According to the Society of Motor Manufacturers and Traders (SMMT), the top 2 best selling vans in March 2020 and March 2021 is the Ford Transit Custom and Ford Transit – outselling every other make and model for the second year in a row.
The Ford Transit was released in 1965 and is still one of the most successful van models in Europe today, and for over 40 years has held the top spot for best-selling van. Other popular vans include Ford Ranger and the Ford Transit Connect. If you're looking to scrap your Ford van for a newer model, or simply want to downsize to a car or make a bit of extra profit, scrapping is a simple solution.
We collect Ford scrap vans too! We've compiled a list of the most scrapped Ford vans over the past year. See below:
Ford Transit
Ford Transit Connect
Ford Fiesta
Ford Escort
Ford Tourneo Connect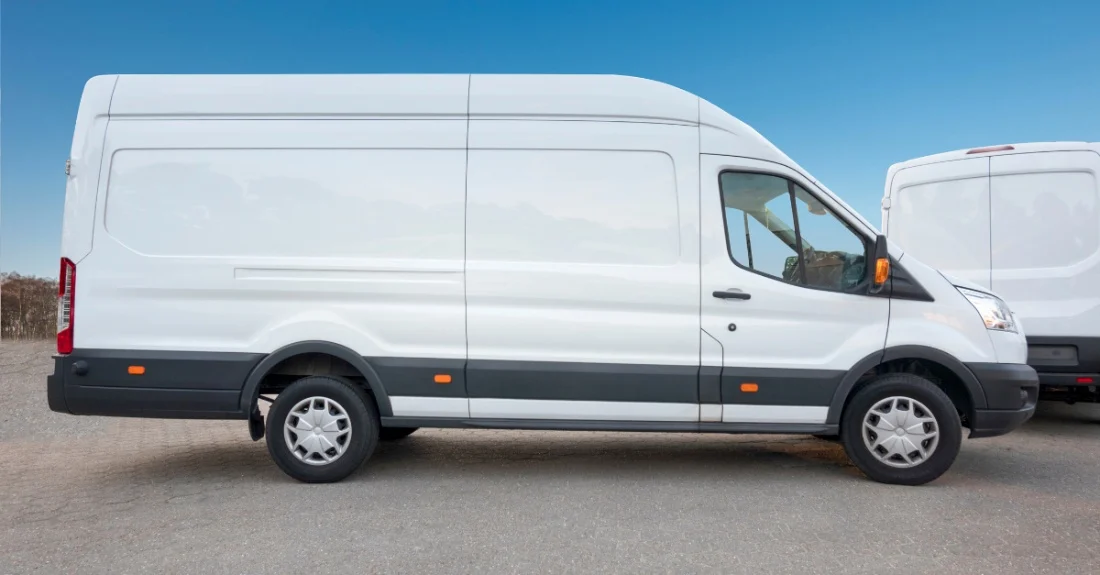 What is my Ford Worth?
The value of your car or van depends on factors including: age, condition and mileage. To find out what your Ford is worth, enter your registration number and postcode into our quote calculator and get the highest price for your motor. We only work with licensed, professional and experienced buyers to offer you the best service possible.
All of our collections take place across the UK and are completely free of charge – you won't pay a penny to use National Scrap Cars trusted service. Get your free car valuation today or get in touch with one of our sales representatives if you have any questions.