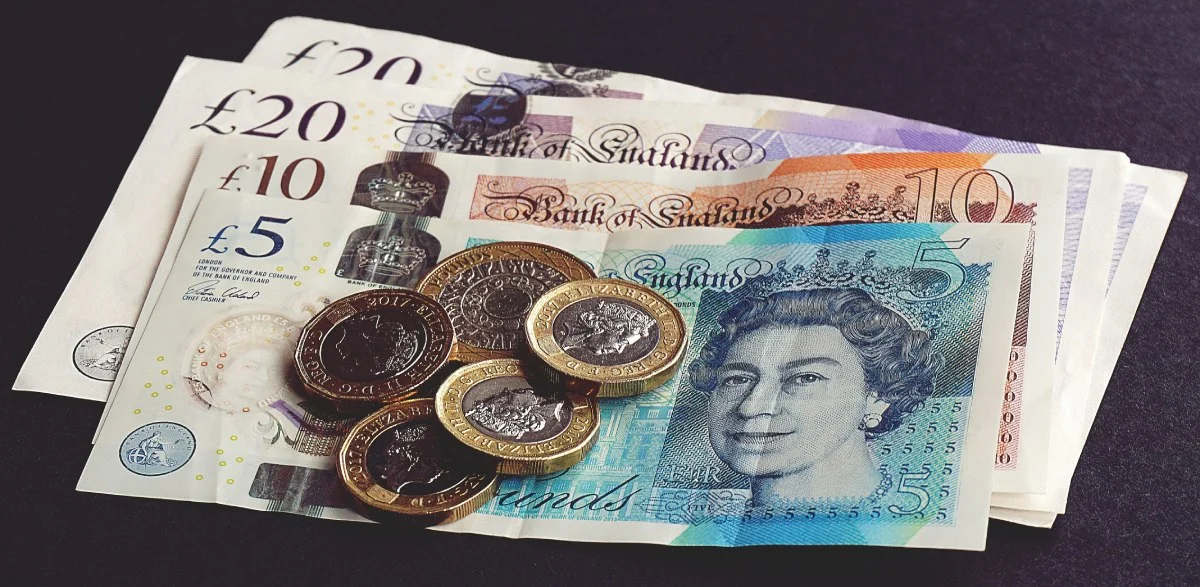 How much is a scrap car worth?
Recent figures show the current UK average is between £165 to £180 per tonne of scrap. With the average car weighing in at anywhere between 1.5 to 2.5 tonnes, you're looking at earning about £340 for your scrap car. Values do fluctuate but the current going rates for steel worldwide is used to help find the fairest price to offer for your car.
For more information, check out our guide on scrap value.
What are the advantages of scrapping a car?
By scrapping your car, you not only stand to gain a generous sum of money, but you make a positive contribution to the environment when doing so too.
How do I book my car in for scrapping?
Let us know the registration number of the car and its general condition. After accepting a quote on our website or on the phone, we'll send a collector around at a time that suits you. It's as simple as that.
What about the paperwork?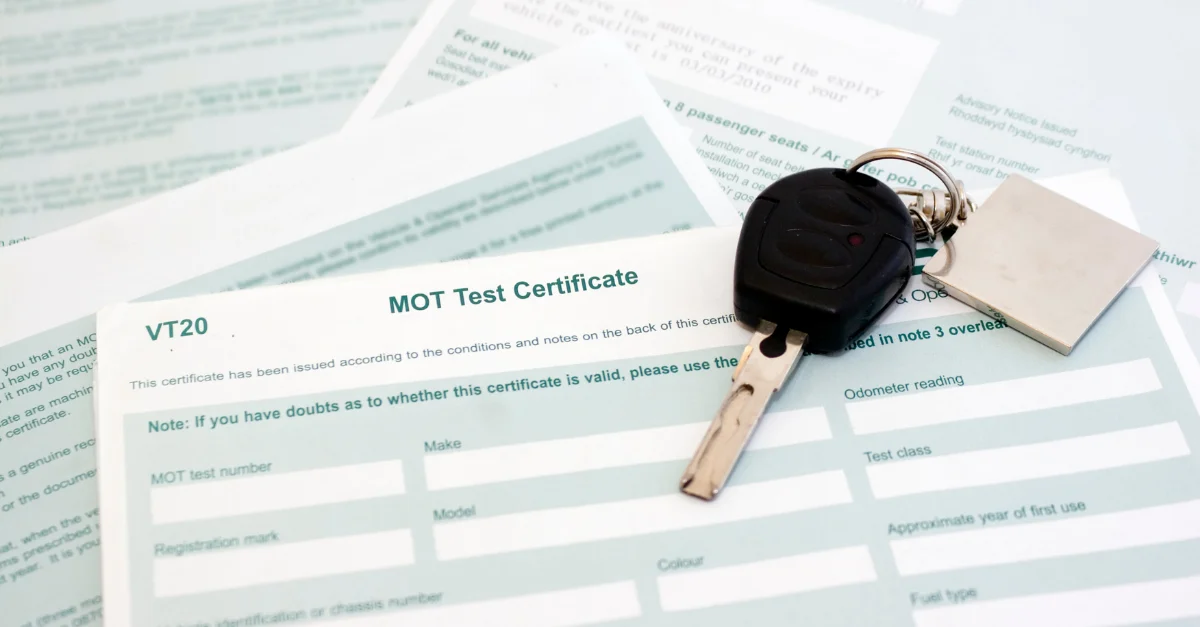 All the paperwork you need to sign is completed upon collection of your car. We'll sort everything out for you, barring one simple slip that you'll need to send to the DVLA yourself. Scrapping a car can be a very straightforward and rewarding process. Find out more about the paperwork for scrapping a car.
Will scrapping my car benefit the environment?
Yes. Not only can parts be sourced from it to be used by others, the car recycling process that occurs afterwards can even lead to the metal being used for new cars. There are now many incentives to scrapping a vehicle, as more and more drivers are encouraged to do so in order to move on to newer cars– which in turn are more energy-efficient and economic than ever. If cars aren't disposed of properly they can have very damaging effects upon the environment. However, a reputable scrap yard will allow you to recycle up to 98% of your car.
How can I do a DVLA scrapped car check?
You can check whether your old car has been scrapped with an HPI (Hire Purchase Check) car check. This can be done online, and uses data directly from the DVLA. You cannot conduct a scrapped car check directly with the DVLA.
If you've used a reputable car scrapper you will have no need to check that you car has been properly scrapped.
How to scrap an old car
The easiest way to scrap an old vehicle is to use an online scrap car collector like National Scrap Car. We can give you a rapid quote in no time, quickly arrange to come and collect, and remove your vehicle promptly – and we'll pay!
If I scrap a car can it be sold?
Potentially, yes. If you sold your car to a company who deals in both scrap or salvage then your car may potentially be repairable and resold. A car that was bought, salvaged and repaired would not be termed as having been scrapped.