When it comes to scrapping your vehicle, there are many companies out there claiming to offer the most competitive prices or best services. But how can you be sure to find the right car scrapper? Read our tips below.
On this page:
What is the difference between "car scrapper" and "car breaker"
Whilst looking at scrapping, you may have come across the terms "car scrapper" and "car breaker" and wondered what they mean. While they are similar, they have key services which make them different.
A car scrapper is a company, like National Scrap Car, who is an Authorised Treatment Facility (ATF) who deals with the dismantling and recycling of end of life vehicles. These vehicles tend to be in conditions which make them unfit for the road, or past the point of repair. These vehicles are crushed and recycled and used within other vehicles or go on to be used as materials within other industries.
Whereas, a car breaker is a service where old, damaged or unused cars go where their parts can be broken down and salvaged. Typically these parts are in good working order and are too good to scrap, so they can be dismantled and given a new lease of life in another vehicle. The idea behind a car breaker service is that a motorist or buyer can find a specific part for their vehicle for a reduced price.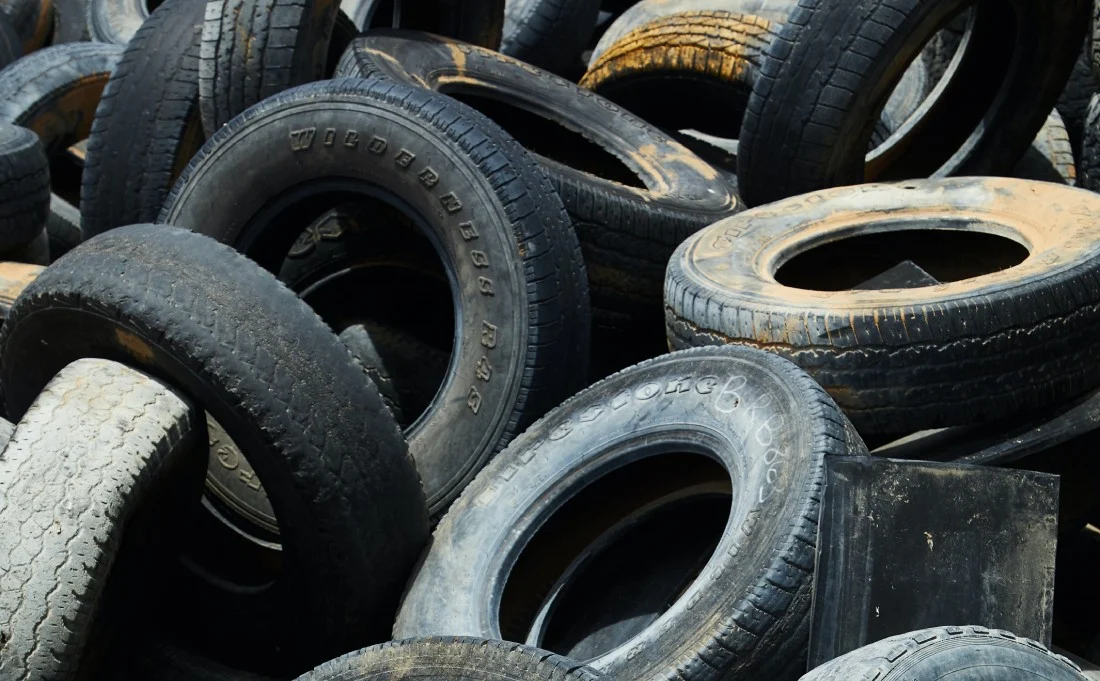 General Car Scrapping Process followed by Car Scrapper Companies
Car scrappers will operate slightly differently depending on where you're looking, however the general process for scrapping a vehicle remains the same, and it's really simple. We've broken down the process step-by-step so you can understand how it works and what to expect from the majority of vehicle scrappers.
Step 1: Typically to get started you'll need to enter a few details into an online form, or get in touch with the local car scrapper to discuss the vehicle you wish to scrap. You'll need basic details such as vehicle registration number and your postcode.
Step 2: The vehicle will need to be discussed in detail, so the company may call to discuss the vehicle's history and condition, this will ensure the quote is accurate. At this stage negotiation may take place to find the most suitable price. Once a quote has been accepted, collection can be organised.
Step 3: A collecting agent will collect the scrap vehicle on an agreed date and time. The necessary paperwork will need to be completed and the vehicle will be loaded and taken away.
Step 4: Once the vehicle has been collected, payment for the vehicle will be made. The time it takes to receive the funds will vary from company to company, however typically most companies offer same-day payment.
Step 5: After collection, the ATF approved scrap company will notify the Driver and Vehicle Licensing Agency (DVLA)  that the vehicle has been scrapped. In some cases, a scrap car company may need the driver to fill this out, so be sure to check with the company on the process they use.
Step 6: Lastly, a Certificate of Destruction is issued for the vehicle and the driver is relieved of all legal ownership of the vehicle.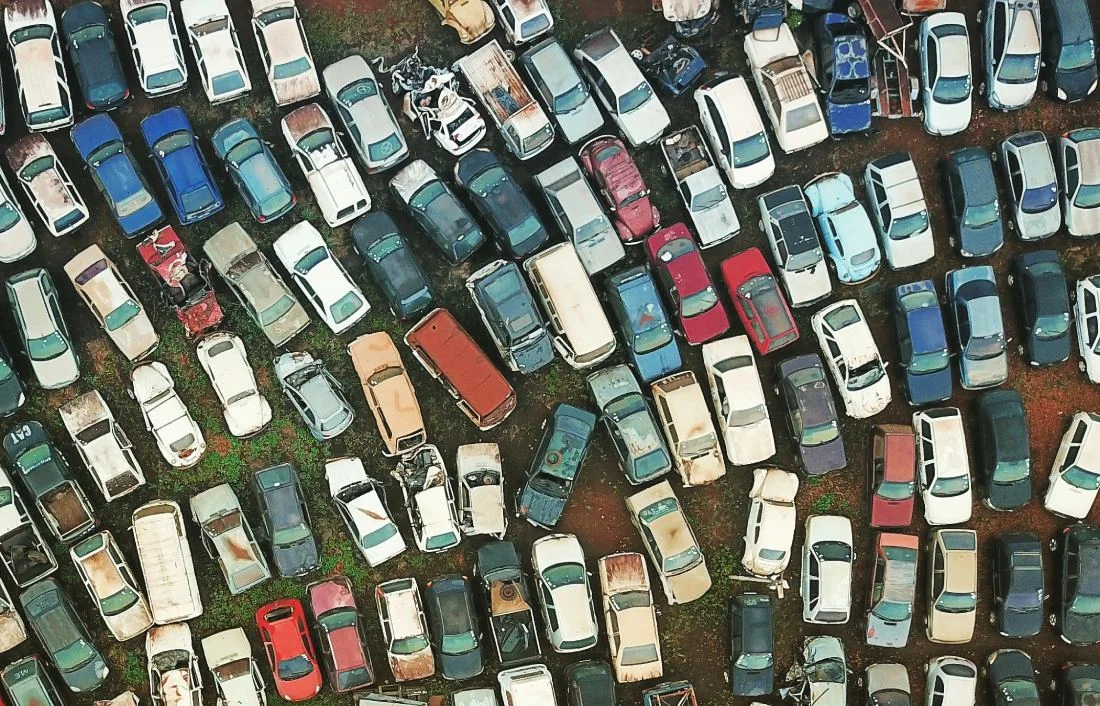 Scrapping your car with an Authorised Treatment Facility (ATF) is a legal requirement
It is a legal requirement that your vehicle is scrapped by a company that is an Authorised Treatment Facility. An ATF license, given by the Environmental Agency (EA) proves that a company is responsible in its practice, and follows the strict rules and regulations set out by the EA when it comes to dismantling and recycling end of life vehicles.
Need of Certificate of Destruction (CoD)
Once your vehicle has been scrapped through an Authorised Treatment Facility, the company will notify the DVLA that the vehicle has been scrapped. The DVLA will issue the company with a Certificate of Destruction to confirm that your vehicle has been destroyed and recycled. The approved company will receive this certificate in receipt of responsibility dismantling your vehicle.
Using a car scrapper that does not hold an ATF license, is not only illegal, but this means that the DVLA will be unaware and a Certificate of Destruction will not be issued. This means that if your vehicle goes on to be sold, you could still be the legal owner of the vehicle and therefore liable for what happens to the vehicle – this includes parking tickets and speeding fines.
Not accepting cash for scrapping your car
It is also illegal to accept cash in return for scrapping your vehicle. All payments for scrap cars must be able to show proof of the transaction. These payment methods can include a cheque, bank transfer, direct debit or PayPal.
Payments made in cash were banned on the 1st October 2013, as the Scrap Metal Dealers Act came into force as a way to tackle dodgy scrap car dealers and to put an end to scrap metal theft. It's vital that you use a trusted car scrapper when getting rid of your vehicle, not only could you be ripped off, but the vehicle may not be disposed of correctly and you may still be liable for what happens to the vehicle in the future. Find out more on how the scrap industry has changed.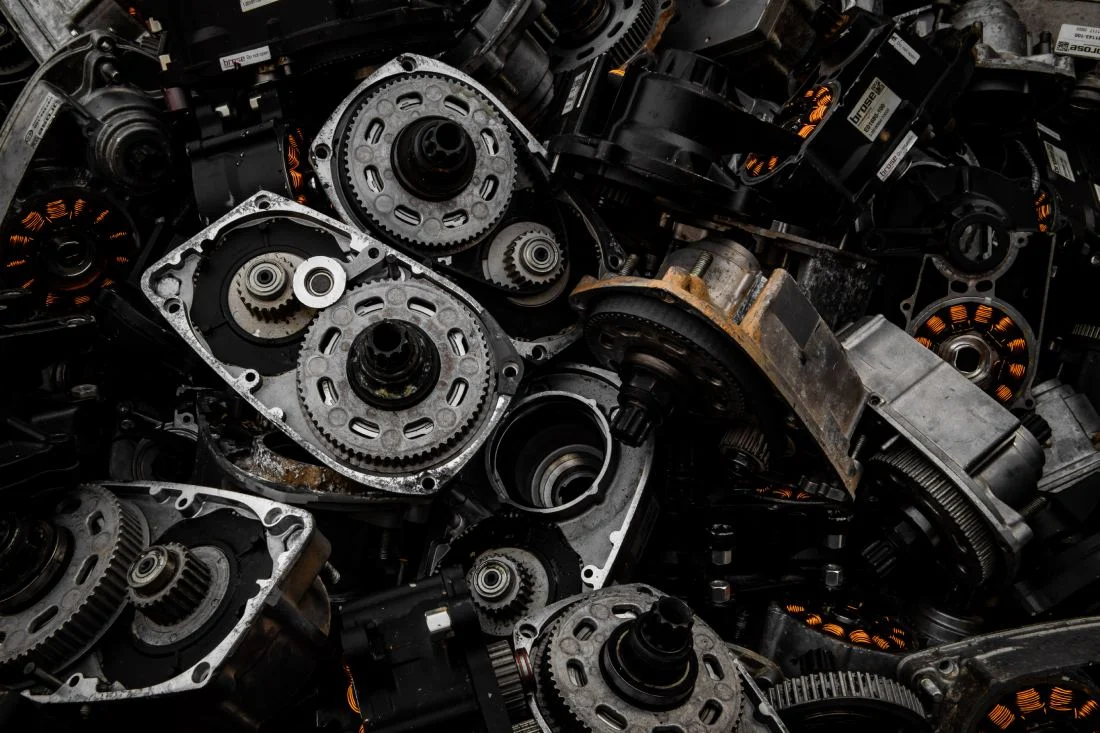 Related FAQs
What paperwork do you need to scrap a car?
Typically, you will need a personal ID, your V5c (logbook) and any service and MOT history. Any history you can provide on the vehicle is not essential, but is desirable and could mean you receive better quotes.
How do I notify the DVLA of a scrapped car?
Some vehicle scrappers will do this on your behalf, others may require you to send off the paperwork. Typically, all DVLA forms will be completed by the driver upon collection of your scrap vehicle. The car scrapper will then notify the DVLA on your behalf, and inform them that your vehicle has been scrapped. The scrappage company will then receive a Certificate of Destruction, relieving you of legal ownership of the vehicle. Here at National Scrap Car, the collector will fill out the paperwork on your behalf and National Scrap Car will inform the DVLA for you.
Can you scrap a car without paperwork?
Yes. You can still scrap your vehicle if you are missing paperwork. However, some companies may charge you an extra fee for missing documents and there will be some steps you will need to take if you are missing paperwork. If you've misplaced your v5c, you can apply for a new one from the DVLA for £25. Alternatively you can write to the DVLA informing them that you have sold your car to an Authorised Treatment Facility for scrap. You may still be asked to provide any vehicle history and provide ID to verify the vehicle belongs to you.
When should you scrap a car?
There's no 'right' time to scrap your vehicle, but you may wish to scrap your van or car for a number of reasons. If it's been damaged or written off, if it's old and doesn't run, if it's failed its MOT, or you simply don't need it anymore. You can scrap a vehicle in any condition while still getting a good price for it, that makes it a great alternative option to selling.
How do you check if a car has been scrapped for free?
There are a number of websites out there where you can check the history of a vehicle, including if it has been scrapped. Some websites may charge you for the service, while others are free. You can check a vehicle's history on the Gov.uk or Rac.co.uk website.
How to find car scrappers near me?
Easy! Just fill in your vehicle registration and postcode and we'll find vehicle scrappers near you who can offer you a top quote for your vehicle. Quotes are generated in an instant and are completely free.