On this page:
All of the collectors within our network are experienced and happy to give you a hand with the paperwork process, and thankfully, only a few documents are needed to scrap your car or van. Find out what documents you need, and what to do if you're missing any paperwork.
The process involved in scrapping a car often starts with seeking quotes to find the best price offers available on the market. This step can be quick and easy to do using comparison sites such as nationalscrapcar.co.uk which provides quotes in 60 seconds.
What documents are required to scrap a car?
In order to scrap your motor, the collecting agent will need to verify your identity and complete a few checks before the vehicle can be taken away. The documents needed are:
Proof of ID – Driving license or passport.
V5C – Otherwise known as the vehicle's logbook.
Service/MOT history – not essential, but is desirable.
Once the buyer has verified your ID, you will then both sign section 9 of the V5C (logbook) don't worry if you've not filled out your logbook before, the buyer will give you a hand. However, it will be your responsibility to send it off to the DVLA once the motor has been taken away.
Once the V5C has been signed by both parties, learn how to fill out the V5C document here,  you can then hand over any vehicle service or MOT history. Having service or MOT history for the car or van isn't compulsory, but any insight into the vehicle's history is desirable, and will help us give you the best price for your vehicle.
Alongside the documents, you will need to have all of the vehicle's keys to hand.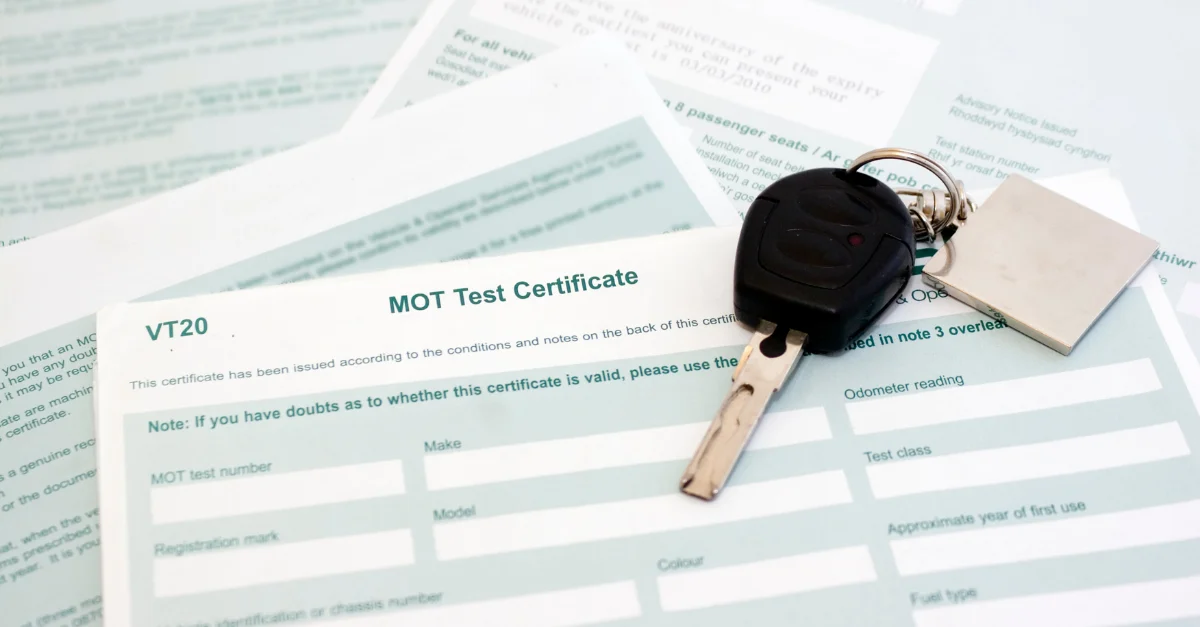 Why Do I Need an ID?
Proof of ID is a legal requirement, set out in the Scrap Metal Dealers Act that came into force in 2013, to stop the selling of stolen vehicles and parts. The collecting agent is required to verify the identification of the person selling the vehicle. A driving license or passport are acceptable forms of ID.

What To Do With Missing Documents?
If you're missing any documents, make sure to let us know. Some documents can be easily replaced through the Gov.uk website – such as the V5C. You can apply for a duplicate V5C online, and it only takes a few minutes. In order to apply, you must have:
Registration number of the vehicle.
VIN/chassis number of your vehicle.
Name and postcode registered on your log book.
You cannot apply for a duplicate if the vehicle is not in your possession, or your current V5C/logbook is with the DVLA for changes to be made. A replacement V5C costs around £25 and you can apply for duplicate here.
If you're missing any vehicle history including service or MOT, make sure you let us know in the first instance so we can ensure we understand the full condition of your car or van to find the top quotes for your vehicle.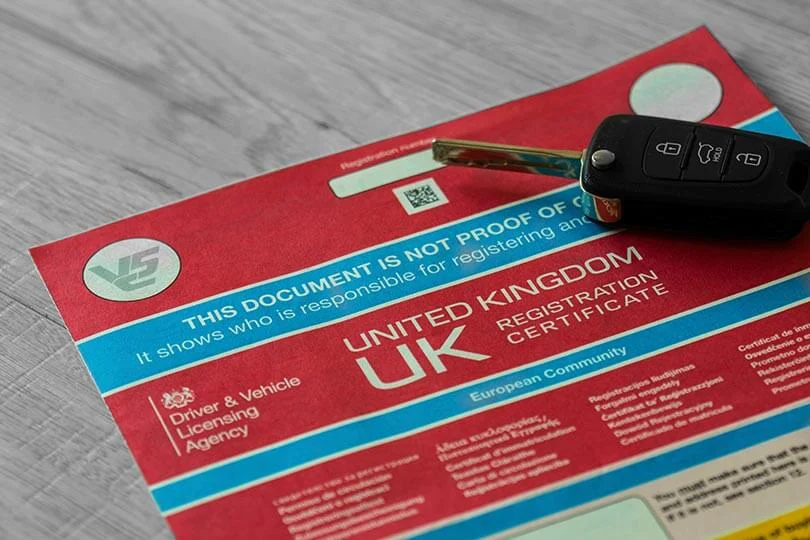 ©Shutterstock/rigsbyphoto
Certificate of Destruction
A Certificate of Destruction is a document given in receipt of a vehicle being scrapped. This certificate proves that the previous owner has disposed of their vehicle responsibly and relieves them of all legal responsibility.
A Certificate of Destruction is simply used to inform the DVLA that the ownership of a vehicle has changed. It also means that the scrapping process is complete! Read more on the Certificate of Destruction or find out more about the scrap collection process and what to expect.