What is Salvage?
Salvage, simply put, breathes life back into old cars that may otherwise have been destined for the scrap heap. If the only thing holding you back from repairing your car back to working condition is the cost of the work itself, then perhaps it's time to look into salvage.
Salvage cars still retain a considerable value and may be used by the new owners to be stripped for parts, or even restored back to its former glory. The market for repairable cars is not one to be sniffed at, spurred on by the number of popular television series surrounding the subject. Even if they can't quite be returned to full working order, their parts will certainly come in handy before making the final journey to the scrapyard.
Not only will you potentially be giving one final throw of the dice for your old motor, but you will also be helping the environment. The various materials used for parts will, if not used in their entirety, be recycled elsewhere, leaving you with a little more cash in your pocket and the positivity of knowing you're helping do your bit.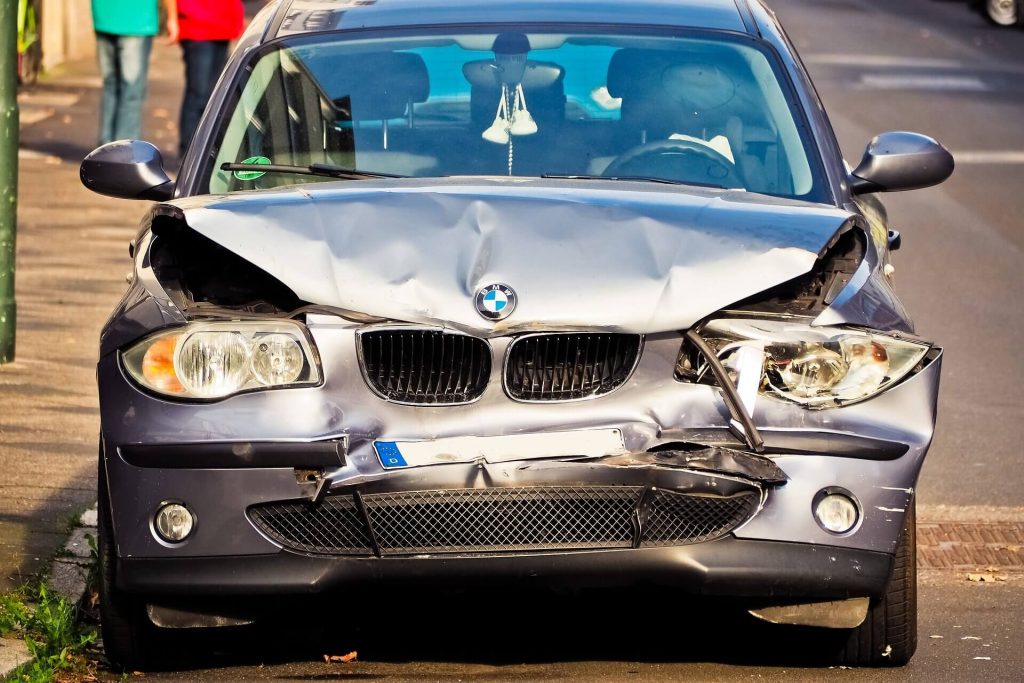 How do I salvage my car?
The easiest way by far is to speak to one of our advisors. Here at National Scrap Car we have specialist buyers interested in all types of car, van or motorcycle. We may be able to offer you a higher rate than the current scrap car value, depending on age and condition of your motor.
How much is my salvage car worth?
A number of factors will decide the value of your salvage car, such as age, make, model and condition of the car overall. For a quick and simple quote, just give one of our friendly advisors a call.
What paperwork do I need to salvage my car?
To get the best possible price for your salvage car, you will need as much of the paperwork as you can find. V5C Registration Certificate, current and past MOT certificates, any service history you have, all receipts you have kept for works on the car, owner's manual and all the keys are all vital to the overall value.
Do I have to pay for collection?
No, when you salvage a car through us, we'll come and collect it from you completely free-of-charge, whenever it suits you. We have no hidden costs or charges.
Should I salvage my car or scrap?
The answer to this will vary from case to case. If you're unsure on which is best for you, speak to one of our advisors who will be able to talk you through your options.
I failed my MOT, do I have to scrap my car?
No! Just because your MOT failure may be deemed uneconomical for you to repair, that does not mean it's ready to meet the crusher. Just provide the team of experts at National Scrap Car with all the relevant history on the car and we'll find the right buyer for you, and potentially a larger sum in your bank account.
Can I sell my damaged car privately?
While yes, you can sell your car privately, it is highly likely to be a much more laborious process than even some of the more tricky car sale processes. Allow us to do all of that leg work for you, no matter the damage of the car, and we'll bring you the best price and even collect the damaged car from you for free.