On this page:
If your car is damaged but repairable, yet you'd prefer not to have to pay the costs required to bring it fully back to life, you may wish to take advantage of a 'sell my damaged car' service. Salvageable cars still retain considerable value and may be either used for the parts within them or even restored by the person you sell to. There is a sizeable market for repairable cars, with many motorists and mechanics regularly spurred on by the challenge of returning them to their former glories. If they aren't restored they will at least be used for parts before being crushed, with the various metals and materials they are constructed from being recycled – allowing you to contribute positively to the environment as well as to get your hands on some extra cash.
Sell my broken car
National Scrap Car will buy your broken vehicle no matter what issues are present. Here are some examples of the types of car you may be looking to sell:
Scrap cars – if your car doesn't go and is not economical to repair it may not be worth selling to a private buyer. It could be time to scrap – we can take it off your hands.
Accident damaged cars – if your vehicle has been involved in an accident and has been damaged, a hassle-free collection is a way to avoid having to fix and re-sell.
Insurance write-offs – If your car has been sustained damage and has been judged as an insurance write-off it may not be possible to ever get it back on the road. Insurance write-offs make the ideal vehicle for us to come and collect for FREE and put money in your bank.
Insurance buy backs – Have you been offered a price for your vehicle from an insurance company that you are not happy with? Get a quick quote from us and see if you could be making more for your car.
Non-runners – Even if your car does not start, we still want it. We'll collect it where it is, no need to arrange to transport it to a scrap yard.
Faulty cars – Electrical issues? Steering problems? Engine cutting out? No matter what the problem you can still sell your faulty car for cash in the bank.
Cars selling for parts – Many parts of a car can potentially be re-used or recycled. The parts on your car could be valuable and make you money. Get a quote today and get money for scrap cars.
Selling an insurance write off car:
Insurance write-off cars don't have to be completely un-repairable. Even if an insurance company won't pay for the repair of a damaged car, this doesn't mean that others can't make use of it. Drivers are often interested in purchasing UK damaged cars because repairing the vehicles themselves can be a far cheaper process than taking them to a garage or buying a car in a good state of health, with second-hand parts often being used to reduce costs even further. There really is no such thing as a car with no value, no matter how old or damaged it is. Sell a damaged car to us and you stand to achieve far more for it than you may previously have thought.
Matching any quote on Mot failure cars
We'll arrange for you to sell your damaged car and for it to be collected free of charge, and will seek out the highest possible prices for your mot failure car, As steel prices constantly fluctuate, the sums you're likely to receive for your motor can vary from day to day – but as we constantly update our database in order to account for this, you can rest assured that the price you'll be offered will be an accurate and appropriate one. We'll work around you when it comes to scheduling a pick-up for your broken car, and always endeavour to arrive at the time that we say we'll be there. If you find a better quote for your repairable car elsewhere, we'll match it – just so long as the quote is from a reputable competitor.
Professional and punctual
We can usually come and collect your damaged car within a day or so, free of charge. This means that we complete the process in a swift manner and get your money to you when you need it. If your broken car does need to be recycled rather than repaired you can rest assured that it will only be taken to Government-approved scrapyards. If you've sold your car to a scrappage service before and been left unsatisfied with the process, you'll be relieved to know that we'll be punctual, pay promptly and in full, sort out any relevant paperwork and attend to our environmental obligations in the most professional manner possible. Our goal is to ensure our service is as hassle free as possible. Unlike some other 'sell my damaged car' services, we don't cut corners whether we're buying repairable or end-of-life second-hand cars. We can find a car scrapper near you today!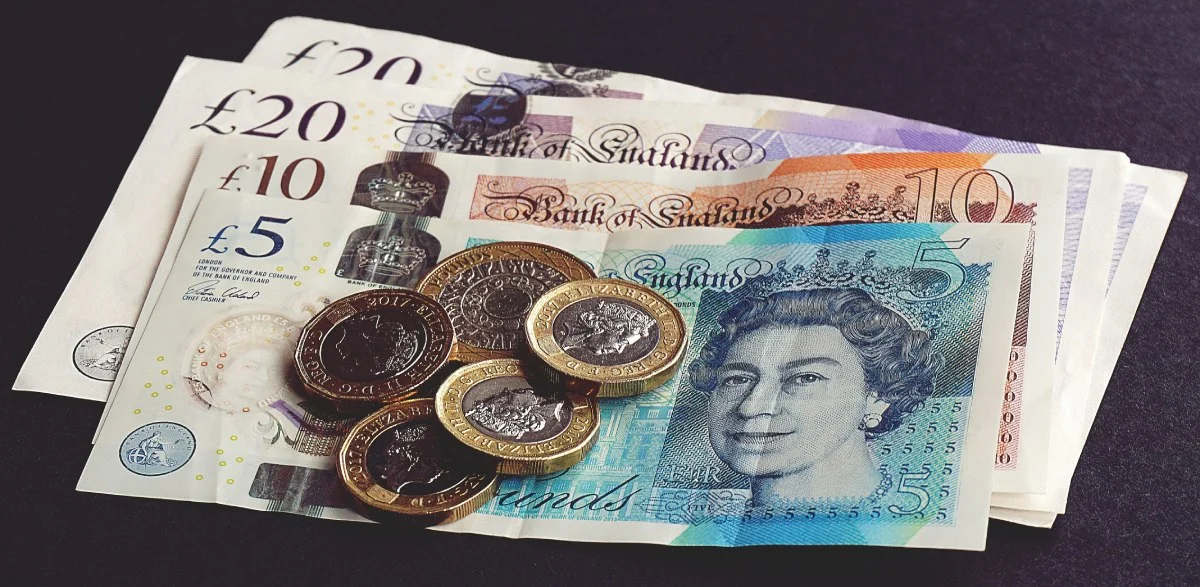 Broken Car FAQs
How do I sell a broken car?
Simply enter your registration number and postcode, provide some contact details and we can get you the best price for your broken car in the UK. If our price looks good, we then arrange to collect your vehicle. Simple, quick and hassle free.
Can you sell damaged cars?
Yes, you can sell a damaged car privately, to a scrap yard or to a private seller. Often this can be a time-consuming process that you'll likely want to avoid. No matter what damage has been sustained, we'll give you a great price and collect it free of charge.
Can you sell a car that needs repairs?
Selling a car that needs repair can be a great way to make some cash fast. We don't care what condition the car is in and you won't have the hassle of getting the repairs done.
Where to sell a car that needs work?
If you're in the process of selling a car that needs work, it's worth considering scrapping it with us. Scrapping a car is a simple, pain-free process. Selling a call with a fault, however, can be difficult and time-consuming. Scrapping your car is quick and ensures money in your bank account in no time.
How much is a damaged car worth?
There are many different factors that affect how much a damaged car is worth. You can find out more about scrap car prices here. You can also check our blog to learn how much can you make selling your car for spares and repairs.