When you get a quote with us, we use your postcode to find the best paying scrap yard in your local area. Each scrap yard, or authorised treatment facility (ATF), bids on your vehicle based on its total weight. We show you the best price available from an ATF which serves your postcode area.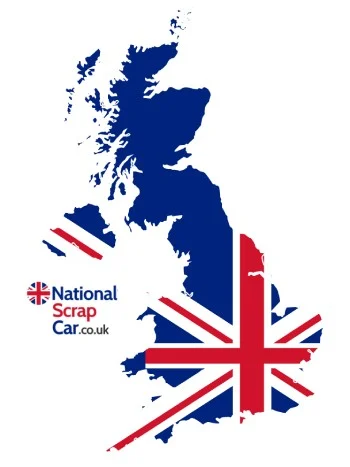 FREE CAR AND VAN COLLECTION ACROSS WALES
National Scrap Car has 99% coverage across the UK including the cities, towns and villages of Wales.
Our network of professional and experienced Welsh scrap yards are vetted to ensure they deliver the best possible experience for our customers in Cymru.
All of our collections for cars and vans are completely free. We never haggle on price, what you get quoted is what you pay.
Wales Scrap Cover
Our complete UK coverage extends to every corner of Wales including the major cities of Cardiff, Swansea and Newport. We collect from all of the county towns, smaller towns and remote corners of the eight counties, from Clwyd in the north to the Glamorgans in the south. Your scrap car or van will be disposed of and recycled with you getting paid the best scrap prices from our network of scrap yards.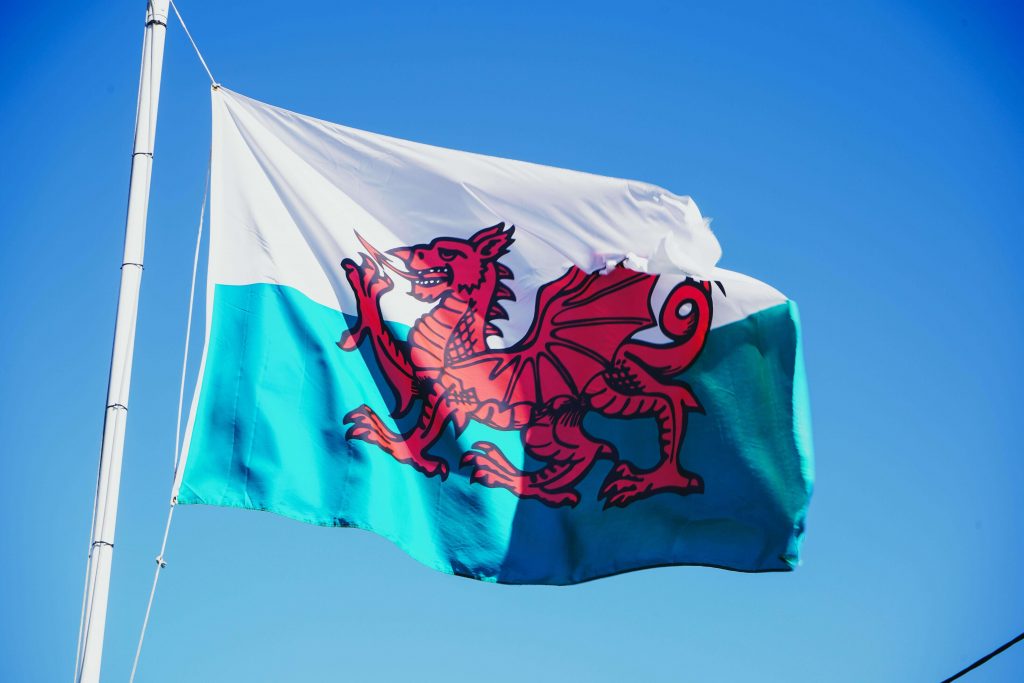 Reasons to scrap with National Scrap Car
• The price we quote is what we pay – no hidden fees or haggling
• Guaranteed best prices from all scrap yards in our Welsh network
• Fast cash payments on the day the car is collected
• Trusted and approved by thousands of customers across the UK
• Free collections and help with DVLA paperwork
The Scrap Car Process
Our scrap process couldn't be easier. Instead of phoning scrap yards local to you and them estimating how much your car might be worth as scrap, or worst yet charging you money to pick up the vehicle, our journey is simple and quick.

Enter your postcode and registration into our calculator
Browse through the top quotes and accept the best price
The buyer will contact you to arrange a convenient collection date and time
The paperwork will be completed and the vehicle will be collected
You're done! You'll receive payment quickly and efficiently the same day
Scrapping your vehicle in Wales
We see all kinds of car and van makes and models from the newest electric vehicles to decades old diesels from the all of the major car brands. And it doesn't matter if the car is without an MOT, has crash damage, doesn't start or is an insurance write off.
In 2022…
The most scrapped cars were in South Glamorgan (32%), then Dyfed (23%), then Clwyd and Gwent (18% each), then West Glamorgan (7%) and finally Powys (2%)
The most scrapped car makes and models were the

Ford

Fiesta, Ford Focus,

Vauxhall

Corsa and Astra,

Volkswagen

Golf,

Renault

Clio and the

Mini

Hatch (One/Cooper).
The most

scrapped van

makes and models were the Ford Transit, the

Citroen

Berlingo, the Vauxhall Vivaro and the Vauxhall Combo.
The most scrapped car colour was silver followed by blue, black, grey, white, red and then green.
The most common registration dates were 2007, then 2006, then 2008, then 2005 and then 2004.
Ceredigion, Llandrindod Wells and Carmarthenshire had the highest number of SORN cars by population, with Carmarthenshire sitting on £4.5m of scrap car value.
Scrap your Car in Wales
It's never been easier to scrap your car in Wales. Whether you're looking to part ways with your family car, your first ever-car, or a car owned by a relative – we can help you.
Scrap your Van in Wales
The process for scrapping a van in Wales is really no different from scrapping a car. You may, however, see a higher scrap price for your van. This is because some vans are bigger than the average car, which means they have more metal to fetch you a higher price.
Scrap your Truck in Wales
If you're looking to scrap a truck in Wales, you've come to the right place. National Scrap Car can help you with the process of scrapping any vehicle. There's currently no government scrappage scheme in place in Wales. You can, however, use the government site to check scrap metal dealers. Rest assured, we take care of this process for you, but the government resource is also available for extra peace of mind.
Where can I scrap my car in Wales?
At National Scrap Car, we can help you scrap your car in plenty of areas near you – keeping your options open. Whether you're in Anglesey, Caerphilly or further afield, we'll be able to find a car breaker and get you the best price for your scrap car.
How much to scrap my car in Wales?
Remember, it's completely free to scrap your car with us. If you're wondering how much you'll make from scrapping your car, it really depends on the current rate for scrap value. The key thing to note is that if your car is larger than average, you may stand to make more since the value is based on weight. There are number of other factors influencing price too, such as the make and model.
How can I scrap my car in Wales?
All you need to do is fill in your registration and postcode for an instant quote, then follow the steps with us – we'll do all the work for you. Plus, no matter where you are, we can collect your car for you, completely free of charge.
Our National network of scrap yards: