Has your MINI started to show signs that it's time to say goodbye? Perhaps you've simply decided that it's not worth the effort to keep it anymore? Whatever your reason, National Scrap Car is here to make the entire scrapping process as hassle-free as possible and, more importantly, ensure that the price you get is the absolute best possible.
Scrapping MINIs – The Most Common Reasons
There are a wide range of reasons that can result in your MINI being scrapped, from major impact damage or mechanical faults that are just too expensive to repair. On the other hand, your MINI may no longer be as useful to you as it once was, with a change in your own personal circumstances requiring something a little larger than a MINI to keep you going day-to-day. It may not be any of the above, and it could just be that your trusty old car is finally giving up the ghost through general wear and tear. No matter the reason, National Scrap Car is able to get you the very best price in the most stress-free manner.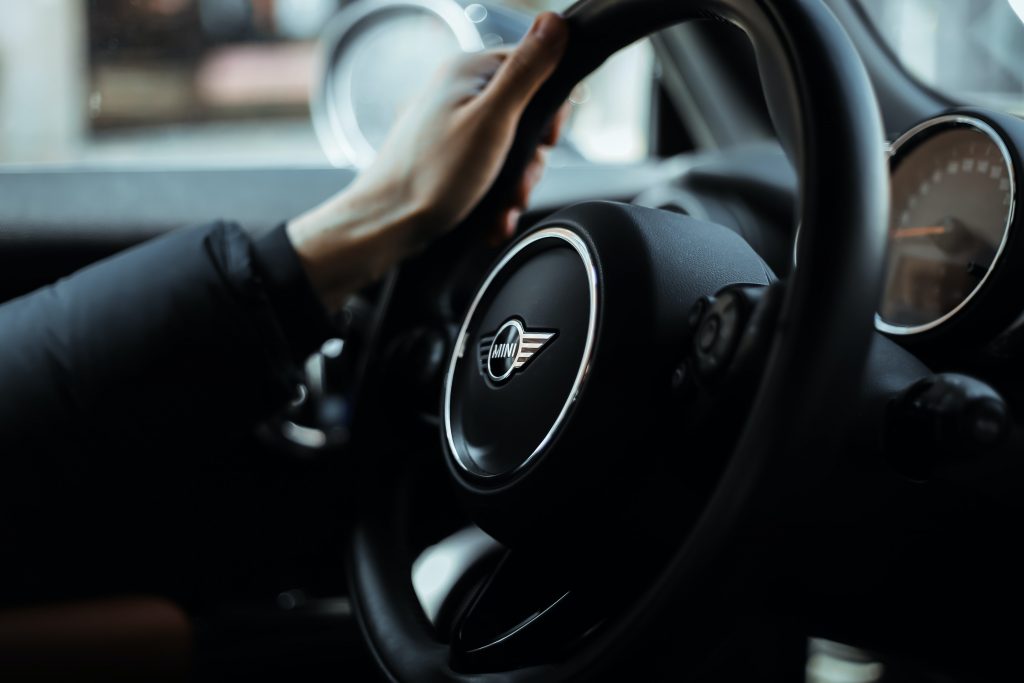 The Most Scrapped MINIs
With the MINI Hatch being one of the most popular cars on Britains roads full stop, it's no surprise to see a clear winner at the top of our tables. Not only does it sit at the top of the table, but it's utterly dominant in that position, accounting for a whopping 86% of all MINIs scrapped.
MINI Hatch
MINI Convertible
MINI Countryman
MINI Clubman
MINI Cooper
What affects scrap value
The value of your MINI will depend on a number of factors. For starters, the age and specific model of your car will have an impact on the prices you'll be offered, as will the overall condition of the car and if it has any damage at all. Any history that you have on the car, such as owner history or service history, can also make a difference to your price.
If you want to know more about how scrap values are calculated, then we've gone into further detail in our helpful guide here.
If you're looking to get your scrap journey started with your MINI, then look no further than National Scrap Car. With our team of dedicated experts waiting to take your call, get in touch today to see just how much your car could be worth – or alternatively use our quick, easy and free online quote generator to have a quote in moments.