It's never been easier to get rid of an MOT failure. In fact, selling a car that needs repairs can be a great way to make some extra cash quickly. Here at National Scrap Car, we can collect your motor regardless of the condition it's in, so you won't have to worry about getting the repairs done.
We'll arrange for your car or van to be collected free of charge, and will seek out the highest possible quotes for your MOT failure. As the price of metal is constantly fluctuating, the sums you're likely to receive for your motor can change on a daily basis. However, we constantly update our database in order to account for this, so you can rest assured that the price you'll be offered will be the highest price possible – we'll even guarantee it for you.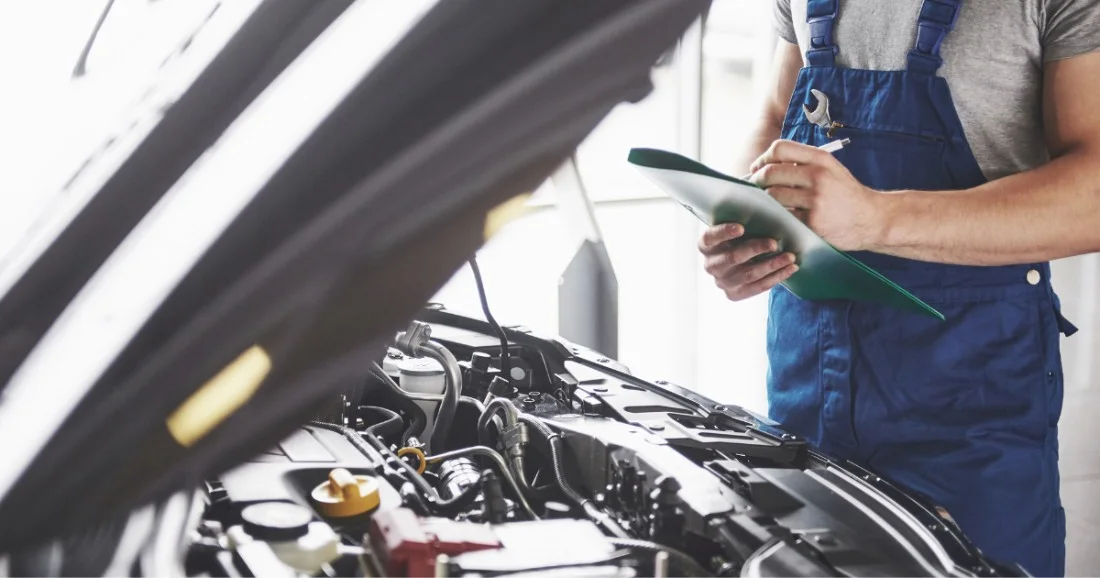 Selling an MOT failure car
If your car or van has failed its recent MOT test but the cost of repair is worth more than the vehicle is worth, then take a look at National Scrap Cars damaged vehicle service.
Even when a motor is damaged, cars and vans that have the potential to be repaired still hold a lot of value.
Previously, motorists had to find the right buyer and spend money for their damaged vehicles to be taken away, but now it's easy for your unusable cars to be collected and with National Scrap Car you won't pay a penny – we'll pay you for your MOT failure.
On the other hand, you could look to sell your MOT failure privately, however you might find that selling can be a little tricky, depending on the age, condition and repairs needed for the vehicle you're listing. The used car market is extremely competitive, and most buyers have an idea in mind of what they are looking for, and usually drivers want something roadworthy. So if your vehicle is not in a good condition you might not find buyers jumping for your ad. If you're looking to get rid of your motor quickly, National Scrap Car is ready to give you a top quote.
What is an MOT?
An MOT is a legal vehicle test that every driver must carry out on their motor every year once it reaches 3 years old. The purpose of an MOT test is to ensure a car or van is safe and roadworthy, checks carried out look into areas such as: the fuel system, towbar, electrical wiring and battery. Other checks include seats, seatbelts and exhaust emissions. Not checked during an MOT test is the engine, gearbox and clutch.
If your motor fails its MOT for whatever reason, it must be repaired and re-tested before it can legally be driven on the roads again. However, sometimes the cost of repair is worth more than the vehicle is worth, which is why sometimes, selling an MOT failure is the best option.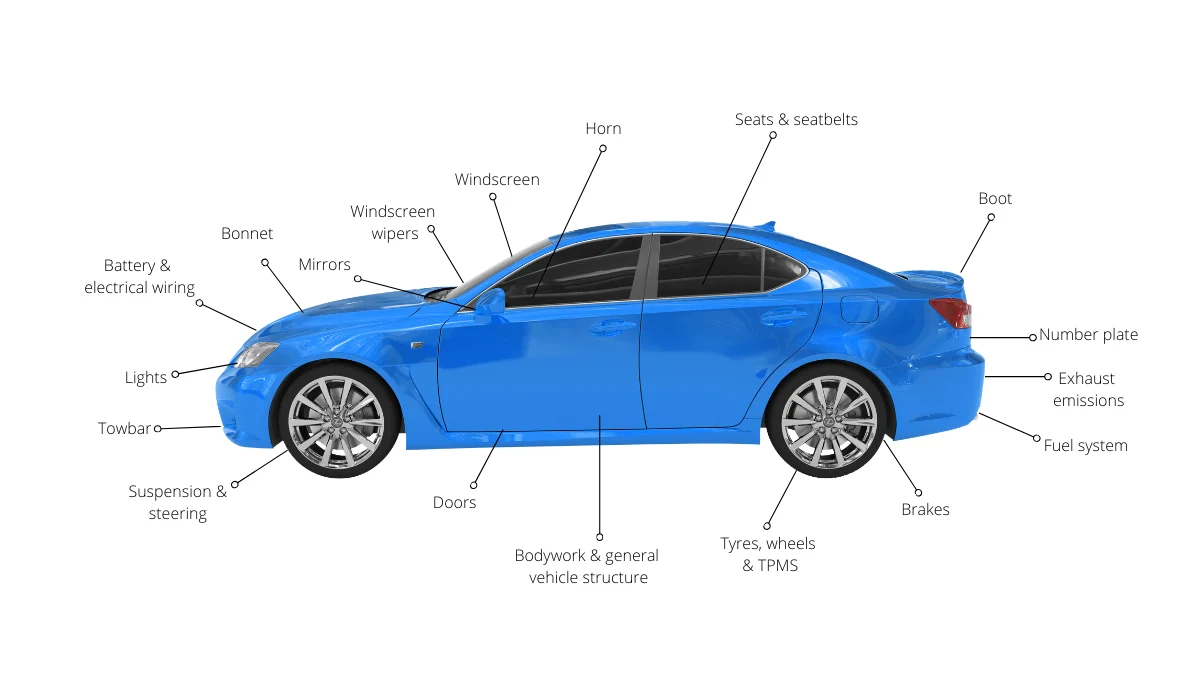 MOT Failures
There are many reasons why your motor could fail its MOT, some which can be prevented beforehand and some which flag up during the test.
According to the Driver and Vehicle Standards Agency (DVSA) the most common reasons a vehicle will fail its MOT will include lights, tyres, brakes and suspension. Other common failures include the steering, exhaust and windscreen. Other times, your motor could fail its MOT test for minor reasons such as your car or van being filled with too much rubbish, or for your screen wash not being topped up.
See below the most common reasons for MOT failures in the UK:
Lights – 18%
Suspension – 12%
Brakes – 10%
Tyres – 7%
Windscreen – 7%
Exhaust – 4%
Steering – 3%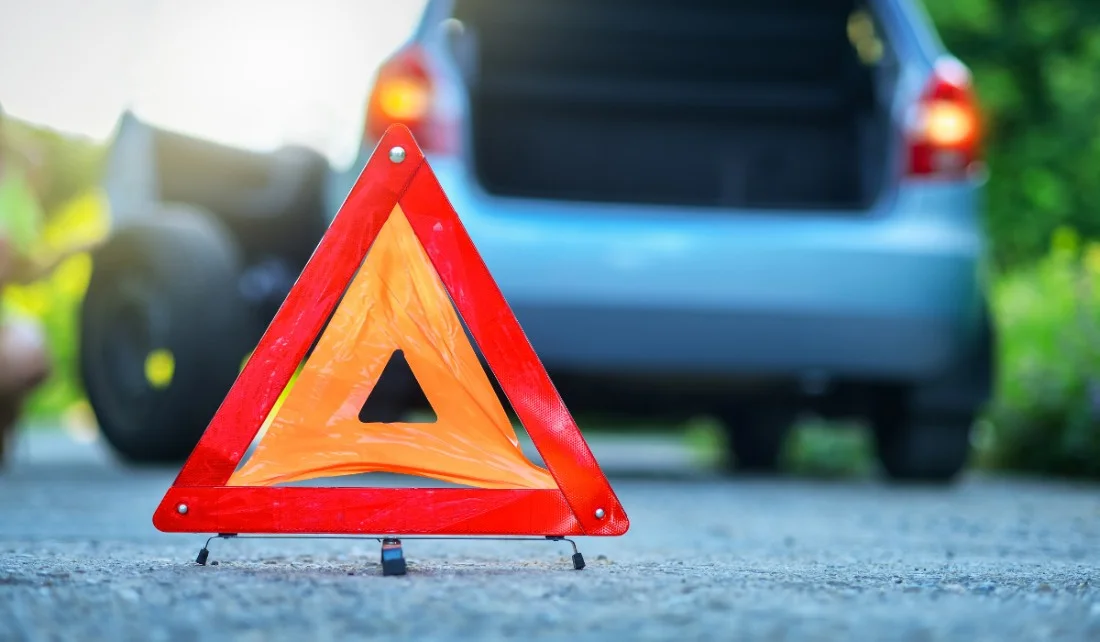 MOT questions
Can you drive a car that has failed an MOT?
If your motor has failed its MOT, it cannot be driven until all issues have been fixed, and the vehicle has an MOT re-test and has passed.
Does the lack of MOT affect scrap car price?
No! Whether your vehicle has failed its MOT or not, the car scrap price will not be affected as the scrap value is in the weight of the vehicle. If your vehicle is salvageable, it may affect the price you're quoted. To be sure, get a free quote from National Scrap Car, or contact one of our skilled inhouse advisors to see how much your MOT failure is worth.
Can you sell an MOT failure?
Yes, you can sell and MOT failure. Failing the MOT does not mean that the vehicle cannot be sold.
Can you collect an MOT failure?
Yes! All of our collectors or specialist buyers are fully licenced and have extensive experience in dealing with MOT failures. All of our collections are strictly contact-free and don't cost a penny. We'll collect your vehicle when it suits you best.
Can you part exchange a car without MOT?
Yes, you could part exchange a motor with no MOT, however the value will most likely be reduced as the exact condition and repairs needed would be unknown. To make sure you get a fair price for your MOT failure, get an instant, no-obligation quote from National Scrap Car. We offer the top prices in the UK for MOT failures, damaged or broken vehicles.