On this page:
Have you got an old or broken van you no longer want? National Scrap Car can also quote vans in the same process cars are quoted. We work with hundreds of expert buyers across the country, all who have a wealth of knowledge and experience in buying and repairing used commercial vans, fleet vehicles and trucks. Find out how to scrap a used van, plus find an expert buyer near you and see how popular your van is.
Scrapping a Van
In order to generate top scrap van prices for your used van, we need your registration and post code. We'll then bring competitive prices to you, so you can pick the top price. Once you've selected the best quote, your collection will be arranged when it suits you best. Our skilled buyers are able to collect your van from just about anywhere, whether it's your driveway, side road, garage or somewhere different.
Before the collection takes place, you will need the following documents:
ID
V5c
Vehicle keys
Any service or MOT history
Find out more about what documents do I need to scrap a car?
To get a quote for a fleet of commercial vehicles, contact one of our skilled advisors.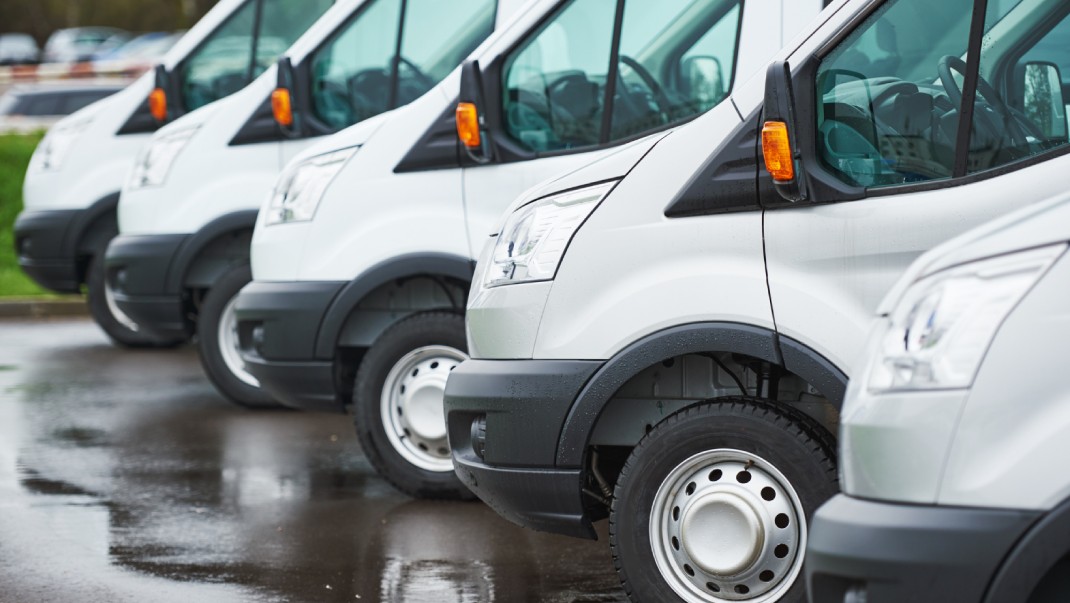 Scrap My Van Near Me
National Scrap Car can collect your van from anywhere across the UK. From collection in London, to Yorkshire, Cornwall to Kent, we have van buyers local to you ready to quote your vehicle.
Whether you're in a built up area or somewhere tucked away, we can guarantee you top scrap van prices with free collection.
If you're looking for scrap collection near you, get in touch with our team today or get your personalised van valuation in just 60 seconds.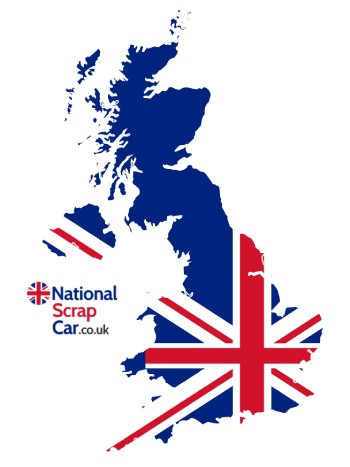 Popular make and model
Here are the most popular makes and models of the vans we scrap.
| | |
| --- | --- |
| Van Make | Van Model |
| 1. Ford | Transit |
| 2. Ford | Transit Connect |
| 3. Vauxhall | Vivaro |
| 4. Renault | Trafic |
| 5. Peugeot | Expert |
| 6. Citroen | Dispatch |
| 7. Mercedes | Vito |
| 8. Mercedes | Sprinter |
| 9. Citroen | Relay |
| 10. Fiat | Scudo |
Scrappage FAQs
What About the Transport for London Scrappage Scheme?
The Mayor of London put a variety of scrappage schemes in place, to help the motorists in London scrap their older, polluting vehicles in order to meet required emissions standards. While these schemes are currently suspended, if you are in the middle of the process you can still push your application forwards, and if you're looking to sign up, you can find out more below and be prepared for when the schemes resume.
The scrappage scheme for vans and minibuses is helping to depollute London's air. The scheme supports small businesses and charities, with 50 employees maximum. The objective of the scrappage scheme is to encourage drivers to replace their older vans which do not meet the Ultra Low Emission Zone (ULEZ) emissions standards. The grant for a light van or minibus was £7,000 to purchase a replacement van, but your current vehicle must meet certain criteria.
What Types of Van are Scrapable?
Just about any type of van in any condition can be scrapped, here are some examples:
Old
Crash damaged
Insurance write-off
Non-runner
Parts missing
Faulty parts
Insurance buybacks
LGVs
HGVs
Commercial
Fleet vehicles
Trucks and lorries
Unsure if your van is suitable for scrap? Get in touch to find out.
Can I Scrap My Van For Money?
Yes! There is no need to get rid of your motor for nothing when you could earn yourself a bit of extra profit from it. No matter how old your used van is, we'll be able to match you up with local buyers and can provide a no-obligation quote and top scrap vehicle prices.

How Much is My Scrap Van Worth?
The value of your scrap van will depend on the weight, condition and age of the vehicle. If there are any parts on the van that can be salvaged then the value of the scrap metal is the biggest contributor. In general, the heavier the car, the greater the scrap value. However, some vans will hold more value than others, and this is due to the engine size, make and model, as well as the rapidly changing metal market. These factors make it worth more for a collector and in turn, make it more valuable to sell.
Find out how much your scrap van is worth in just 60 seconds – all we need is your postcode and registration number.