On this page:
Saying goodbye to your Citroen is never an easy task, especially as the French brand has a knack for producing lovable motors – we're looking at you, 2CV. However hard you may find sending your car off on one final journey, National Scrap Car is here to make the process as easy as possible, providing you with a stress-free experience and ensuring the very best price makes its way into your bank account.
Common Reasons for Scrapping a Citroen
We have seen a wide variety of reasons for Citroens to be scrapped, and some people may be surprised to see the quality of some of the cars that National Scrap Car works with. A car doesn't need to be a rusty old banger to be scrapped, and sometimes we see even the most modern of cars that have a major component failure and are uneconomical repair or have suffered major damage in an accident. Of course, scrapping is also quite a tempting option for cars reaching the end of their life – just because a car may not have much of a resale value in the eyes of most buyers, our team will still be able to get a very good price for you when being sold as a scrap car.
Whatever your reason is for wanting to scrap your Citroen, National Scrap Car is here to make the entire process as easy and pain-free as possible. Not only will you get a free quote from us that reflects the current market rate for scrap, but we also offer free car collection. Read more, find out when the right time to scrap your car for money is.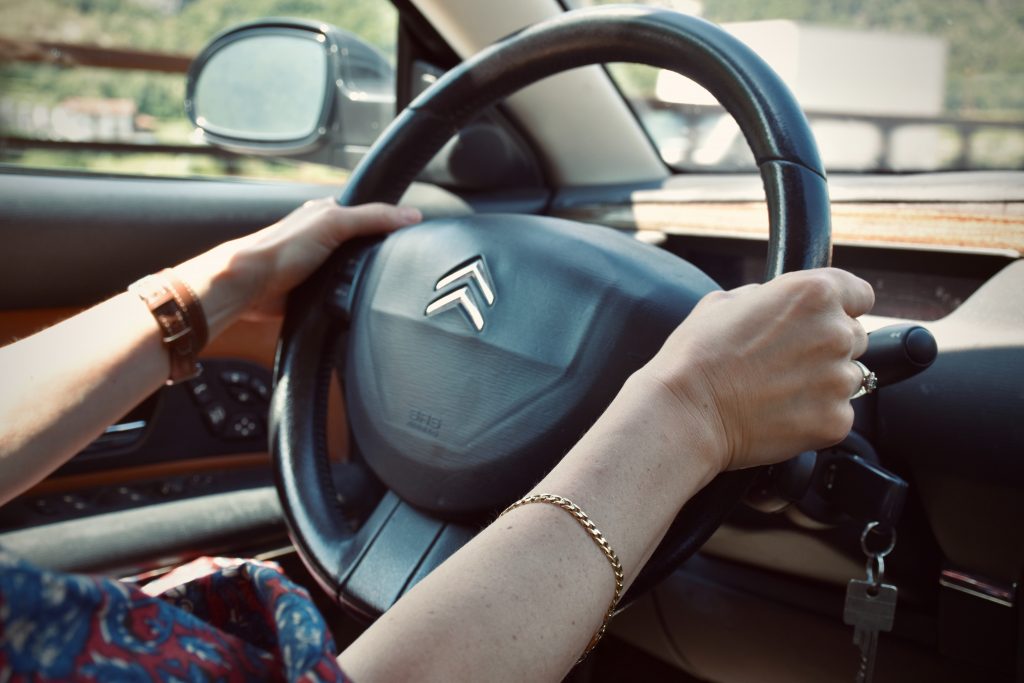 Most Scrapped Citroens
The C3 takes the unenviable top spot in our scrap lists for Citroen, narrowly beating the Xsara, which sits less than half a per cent behind in our figures. While most of the models in our system are smaller cars, it's the versatile Berlingo that takes third, helped in part by being aimed at two distinctly separate markets, sold as both a people carrier and a commercial vehicle.
Citroen C3
Citroen Xsara
Citroen Berlingo
Citroen C4 Grand Picasso
Citroen C4
Find out more on scrap car collection or scrap your or BMW, Volkswagen or Ford motor.
How Much is My Citroen Worth?
There are a variety of reasons your Citroen's scrap value can change, starting with the specific make and model of your car, its age and overall condition. Even older cars can have a tasty scrap value, however, and the detailed history of your Citroen will make a difference to your quote, including its mileage, interior condition and any service history you may have.
For more information on what affects your scrap value, visit our handy FAQ page, which should answer any questions you have that we may have missed on here. Plus, we've put together a guide of everything you need to know about scrap value.
My Citroen is too good to scrap – what now?
No car is "too good" for National Scrap Car, and not every single car that we purchase will be instantly put through the crusher. We work with a nationwide network of specialist buyers who will be able to take your car and remove everything in a good condition before it is sent for its final journey. With this in mind, you'll be able to enjoy the cash from your sale safe in the knowledge that your old Citroen is helping keep other cars on the road a little longer.
If you're looking to find the best price for your motor, then National Scrap Car is the place to go. With buyers up and down the country waiting to take your car away, no matter where you are the process will be as simple as possible. Simply use our quick online quote generator to see just how much your Citroen could be worth, and let us take over from there.
CAN I SCRAP MY ELECTRIC CITROEN CAR?
Yes, you'll be pleased to hear that it's possible to scrap all sorts of vehicle. The great news about electric cars or even hybrid cars is, you'll likely receive a higher price for scrapping your electric Citroen car. This is because electric and hybrid vehicles contain more copper, boosting the total scrap value. Electric car batteries are also worth a pretty penny because there's low supply but high demand. Citroen pride themselves on offering a highly affordable range of electric and hybrid cars and vans.