On this page:
Vauxhall is one of the most popular car brands in the UK, and although Vauxhall is a British car manufacturer, it's sister brand Opel, is also very popular across Europe. With more Vauxhall's on the road year after year, more end up being scrapped. Vauxhall is reliable, family friendly and first time buyer friendly, so how much could you get for your Vauxhall vehicle?
Why Are Vauxhalls Scrapped?
There are a number of reasons why you might look at scrapping your Vauxhall, whether it's old and has too many miles on the clock, or whether it's been damaged in a road collision or an accident. Even if your vehicle is in a roadworthy condition, and nothing obviously wrong with it, scrapping can be a great alternative to selling. Sometimes, it can be time consuming trying to find the perfect buyer, who's genuinely interested in making a sale. Scrapping matches you up with the right buyer, instantly, so you don't have to spend your time and money getting rid of your Vauxhall. Get a free quote with National Scrap Car in just 60 seconds.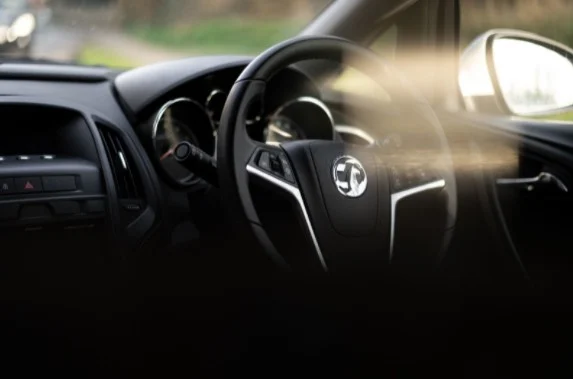 Scrap My Vauxhall Car
The Vauxhall Corsa is the best-selling model in Britain to date, so it comes as no surprise that the Corsa tops our most scrapped list. While there is currently no scrappage scheme for Vauxhall currently available in the UK, you can still scrap your car and for the best possible price. Even if it's been damaged, written-off, is faulty or non-running, your Vauxhall could still be worth scrapping. Read below to find the top 5 most scrapped Vauxhall cars over the past 12 months.
Vauxhall Corsa
Vauxhall Astra
Vauxhall Zafira
Vauxhall Insignia
Vauxhall Meriva
Find out more on scrap car collection or scrap your Audi, Ford or BMW motor.
Scrap My Vauxhall Van
Vauxhall is also popular in the van market, with the Vauxhall Vivaro staying firmly in the top 10 vans, according to the Society of Motor Manufacturers and Traders (SMMT).
If you're looking to scrap your Vauxhall van for a newer model, or simply want to downsize to a car or make a bit of extra profit, scrapping is a simple solution.
We scrap Vauxhall vans too! We've compiled a list of the most scrapped Vauxhall van models over the past year. See below:
Vauxhall Vivaro
Vauxhall Combo
Vauxhall Astra Van
Vauxhall Movano
Vauxhall Corsa Van
What is My Vauxhall Worth?
The value of your vehicle is generally found in the weight, however other factors that affect the value of your car or van include: condition, age and mileage. Even if your vehicle has damage, or is no longer running, National Scrap Car can offer you a top quote, and collect your Vauxhall free of charge, on a day and time that suits you best. We only work with licensed, professional and experienced buyers to offer you the best service possible. Get your free car valuation today or get in touch with one of our sales representatives if you have any questions.