Audi is a popular German brand, known for their technology, style and performance. If you own an Audi, and find it doesn't drive as well as it used to, has been damaged, failed it's most recent MOT or is simply unwanted, you can still fetch a competitive price for it, with free collection and fast payment. Find out what the most scrapped Audi is and common reasons why Audis end up on the scrap heap. Read more.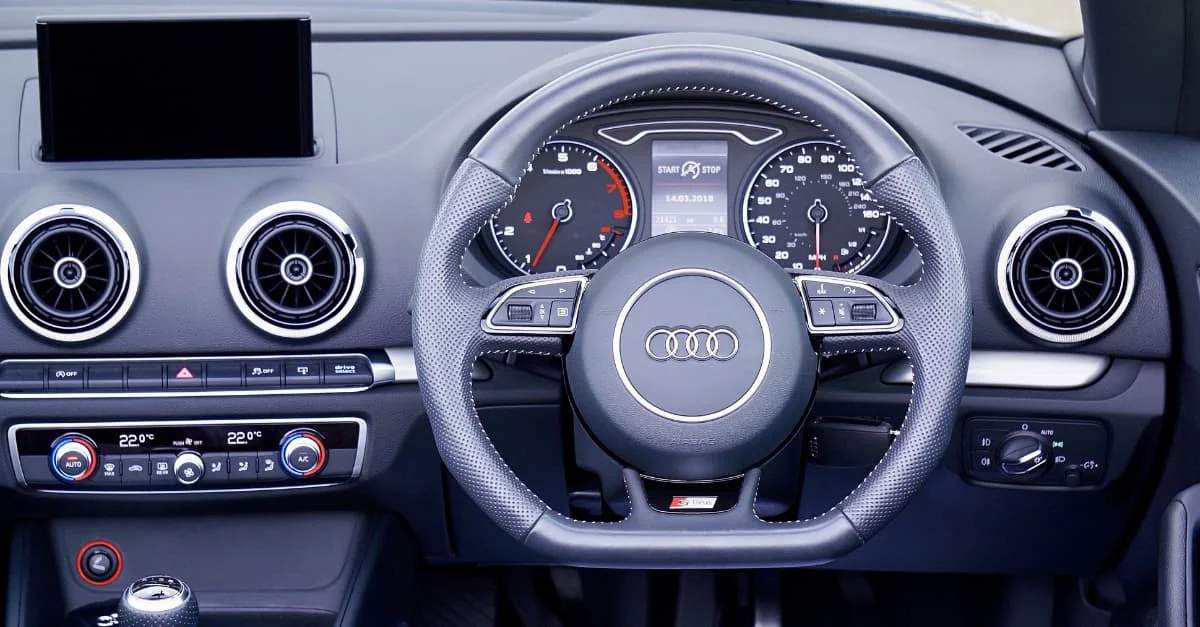 Why Are Audis Scrapped?
You might choose to scrap your Audi for a number of reasons, it may have failed its most recent MOT, may have accident damage, faulty electrics or is old and running on empty. Even if your vehicle is in a roadworthy condition, and nothing is obviously wrong with it, scrapping can be a great alternative to selling. Sometimes, it can be time consuming trying to find the perfect buyer, who's genuinely interested in making a sale. Scrapping matches you up with the right buyer, instantly, so you don't have to spend your time and money getting rid of your Audi. Get a free quote with National Scrap Car in just 60 seconds.
Scrap My Audi
The Audi A3 is the best-selling model in the UK, it's also National Scrap Cars most scrapped Audi to date. The second most scrapped is the A4, the luxury saloon model which rivals the BMW 3 Series and the Mercedes C-Class. The sleek, sporty Audi TT Quattro is at number 4, with the family friendly Audi Q7 following in third place. See below for the full list:

Audi A3
Audi A4
Audi TT Quattro
Audi A6
Audi Q7
The Q4, A1 and A5 are also popular scrapped models just short of the top 5. Find out more on scrap car collection or scrap your Ford,  Vauxhall or scrap Peugeot motor. 
What is My Audi Worth?
Whether your Audi is damaged, faulty or a complete write-off, you can still bag a decent price for it when you use National Scrap Cars price valuation tool. The value of your Audi can mostly be found in the weight, however other factors that can affect the value is the total mileage, overall condition, age and model. The current price of scrap metal could also affect your Audi's value. We only work with licensed, professional and experienced buyers to offer you the best service possible. Get your free car valuation today or get in touch with one of our sales representatives if you have any questions.