On this page:
Peugeot is one of the most popular car brands in the UK. With both older and newer models on the British roads, many Peugeot's end up being scrapped each year too. Whether they get too old and faulty, or have sustained some wear and tear or significant damage over time, Peugeot's can still fetch a decent price for it. Find out what the most scrapped model is and common reasons why they end up on the scrap heap. Read more.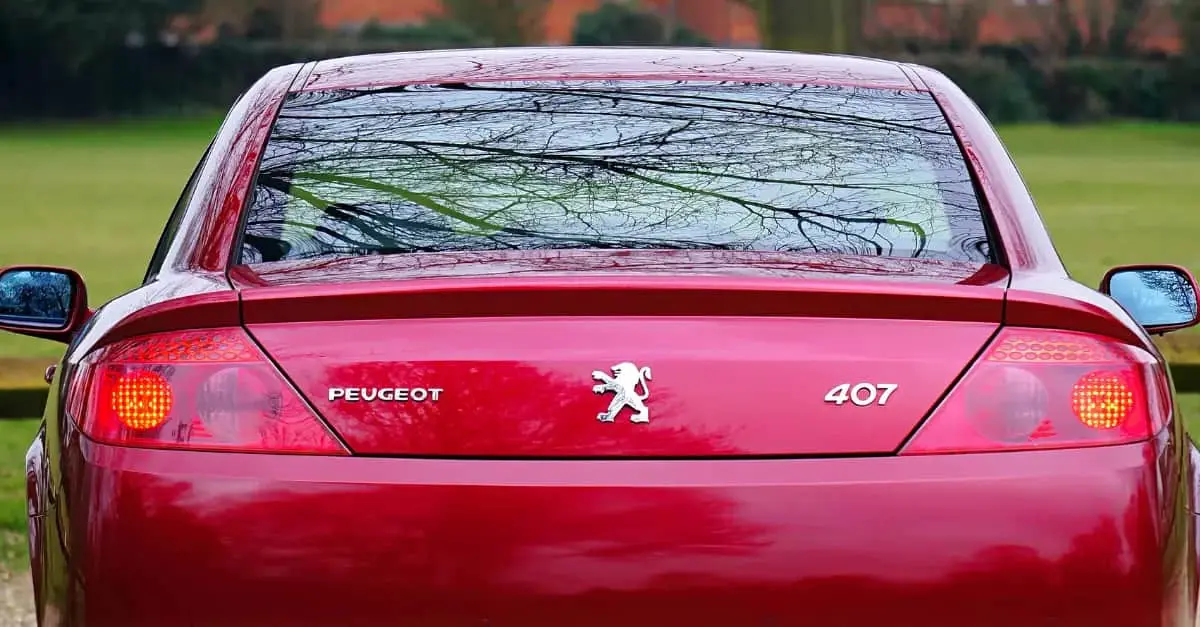 Common Reasons For Scrapping a Peugeot
Peugeots have been known to have electrical faults, with systems being temperamental or shutting down unexpectedly. Other common problems across a range of models, including the 207, are gearbox problems and indicator issues. However, even if your Peugeot has encountered some of the more common problems, or perhaps it's failed its most recent MOT, has been damaged in an accident or over time has sustained too much wear and tear, getting rid of it shouldn't be complicated.
Most Scrapped Peugeots
Many of Peugeot's models have been seen on the roads for over 65 years. The most popular models include the 208, 3008 and 5008 SUV. In 2021 WhatCar? awarded the Peugeot 5008 as the second-hand car to purchase. Read the our top scrapped Peugeot's below:
Most Scrapped Peugeot
Peugeot 207
Peugeot 206
Peugeot 307
Peugeot 107
Peugeot 308
Also in the top most scrapped is the Peugeot 106 and 407.
How Much is My Peugeot Worth?
Whether you're scrapping or selling your Peugeot, you will want to get as much as you can for it. What your Peugeot is worth will depend heavily on the weight of it. Other factors which will play a part in determining the price is the condition, make and model.
How much scrap metal is priced in the market can also influence the value. Even if your Peugeot is severely damaged or missing parts, we'll still give you a guaranteed quote for it. Read more and find out how to scrap your vehicle for the most money or get your free car valuation today. Have any questions? Get in touch with one of our sales representatives to find out more.