Each year in the UK, over 1 million cars are sent to the scrap heap to be crushed, recycled and given a new lease of life. As 2021 is well underway, National Scrap Car has taken stock of the most scrapped cars of 2020, and which was the most popular colour motor to scrap.
Why do Cars get Scrapped?
Cars get scrapped for a number of reasons, sometimes it's because they are too expensive to run and maintain, and other times it's because they are broken or have been damaged or written off in an accident. Sometimes motors get scrapped simply because they are unused and unwanted, or a quick, easy solution is needed to get rid of an old, rusty non-starter. Cars get scrapped because it's a sure way to let go of a vehicle, while also having the opportunity to make some extra money. Scrapping takes the hassle out of searching for a private buyer or fair deal – companies like National Scrap Car make it easy, offer top prices and free collection, scrapping is a great solution to your car troubles!
Whether you have a BMW, Audi, Ford, Citroen or Fiat, National Scrap Car's buyers are ready to offer you a top price for it. If you no longer need or want your motor, you could generate some extra profit by scrapping it. Find out below if your vehicle makes the top 5 makes scrapped in 2020, with Ford scrap cars topping the list.
Top 5 Brands Scrapped:
Ford
Renault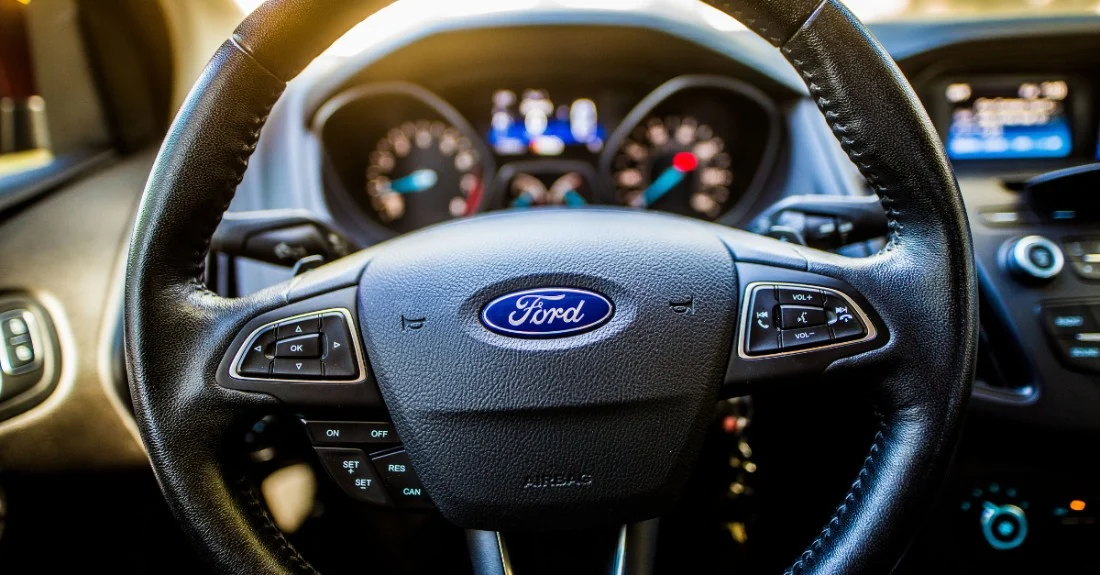 Most Popular Colour Scrapped 2020
Grey is the most popular colour of car, followed closely by black and white, while yellow and bronze are the least favourite amongst motorists. A total of 397,197 grey cars were registered last year – making up 24.3 percent of 2020's new models. On the other hand, red cars saw a steady decrease in 2020, with sales figures dropping below 200,000 for the first time in over 10 years.
While grey was the most popular car for both petrol and diesel motors, electric vehicles were more popular in white and plug-in hybrids were more popular in black.
The colour of a car is one of the deciding factors when it comes to purchasing. But does colour play a part in scrapping? The most scrapped colour of car in 2020 was blue, followed by silver, black and grey. See the top 7 colours below.
Top 6 Colours Scrapped:
Blue
Silver
Black
Grey
Red
Green
White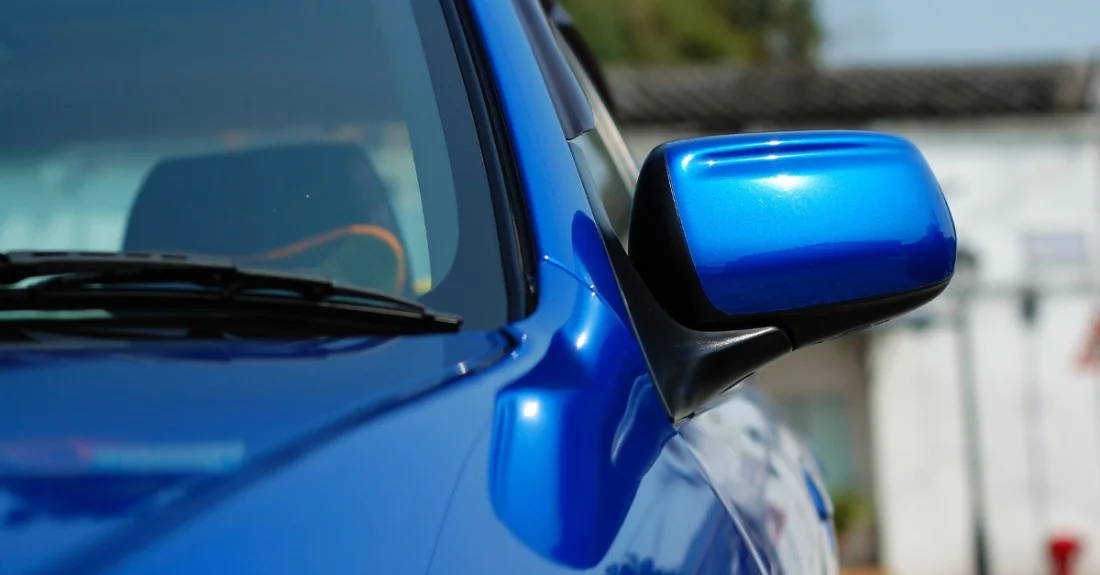 Scrap Your Car 2021
National Scrap Car are on hand to get the highest possible price for your vehicle. Whether you have a car, or van that is no longer wanted, damaged or just old, you won't pay a penny to use our swift service. Wherever in the UK you live, we can guarantee that we can match you up with a nearby buyer who will be happy to exchange your motor for a top price.
All of our transactions are quick, with the price you're quoted is the price you'll receive. Our buyers are required to stick by our strict set of customer-friendly guidelines making us one of the most trustworthy and reliable 'scrap my car' services around – Plus, all of our car collections are contact free, keeping you safe at all times.
Don't think your motor is suitable for scrap? Talk to one of our advisors about the option of salvage potential of your vehicle. We have specialist buyers with a wealth of knowledge who are interested in all types of cars, vans and motorcycles for different components. We may be able to offer you a higher rate than current scrap car value, depending on vehicle age and condition. Get in touch with us today to discuss.