When you scrap your car, it has to be legally scrapped by an Authorised Treatment Facility (ATF). This means that the vehicle has all of its hazardous materials removed and that any parts that can be salvaged and reused can be recycled. The process is safe, ethical and legal.
Number of Cars Scrapped Per Year
On average in the UK, roughly 1.4 million cars are scrapped each year, with approximately 85% of UK scrap cars being successfully recycled and used.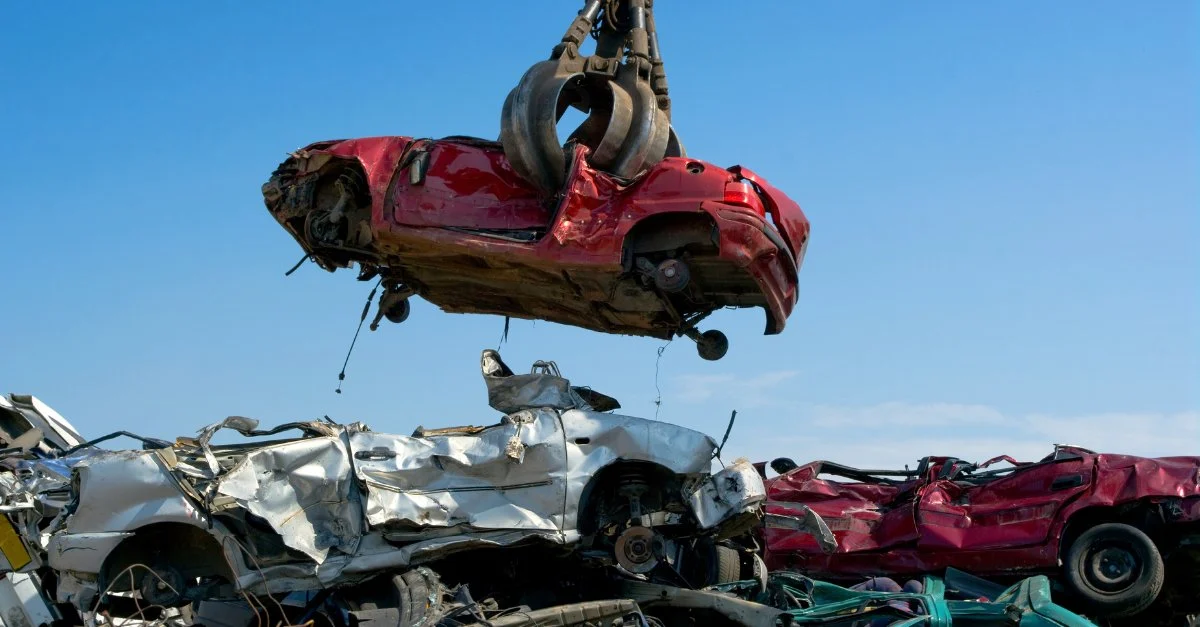 View the most popular cars scrapped last year.
Where Does Scrap Go?
Over 85% of a car or van can be recycled, with many metals going on to be used within other vehicles, or materials for construction. Parts that can be reused such as engines and gearboxes are removed – these can be in high demand within the second hand market. Then any parts which can be scrapped are recycled, this includes: metals, glass and rubber.
Once all of the removable parts which can be recycled or reused are taken out, the shell of the vehicle can be crushed down and sent to various recycling centres for the metal content. Producing new metals from scratch can be time consuming and much more expensive than recycling material. Plus, not to mention it's quicker and better for the environment! Different materials can be recycled and reused for many different things, continue reading below.
Steel & Iron–  Approximately 60% of a passenger vehicle is made up of steel and iron. Steel resists bacterial growth, so recycled stainless steel is great for making surgical instruments, cutlery and kitchenware. Recycled steel can also be used within vehicles and construction materials and products.
Copper

– A soft metal which is cheap to recycle. Copper is a lightweight, durable metal that can be made into pots and pans for cooking, and can also be used within pipes and electrical wiring. Copper is a great conductor for electricity as it can conduct high heat.

Aluminum – Recycling aluminum only takes 5% of the energy that would be needed to source new aluminum, so it's a great metal to recycle. Recycled aluminum is typically used for the same products, including: cars and vans, wheels, engines, various kitchenware and high voltage power lines.
Rubber

– Disposing of tyres correctly is essential as they can emit dangerous fumes if handled irresponsibly. Recycling tyres is the best way to dispose of them. Old tyres can be recycled and used within tarmac on roadbeds, racetracks and also children's playgrounds.

Glass

– The great thing about glass is that it can be continuously reused, from windows to kitchenware, filtration, tiles and can even be recycled and used within sand and concrete.
Did you know that each year scrap metal buyers divert roughly 145 million tons of material from entering landfill, and recycle them and keep them in production!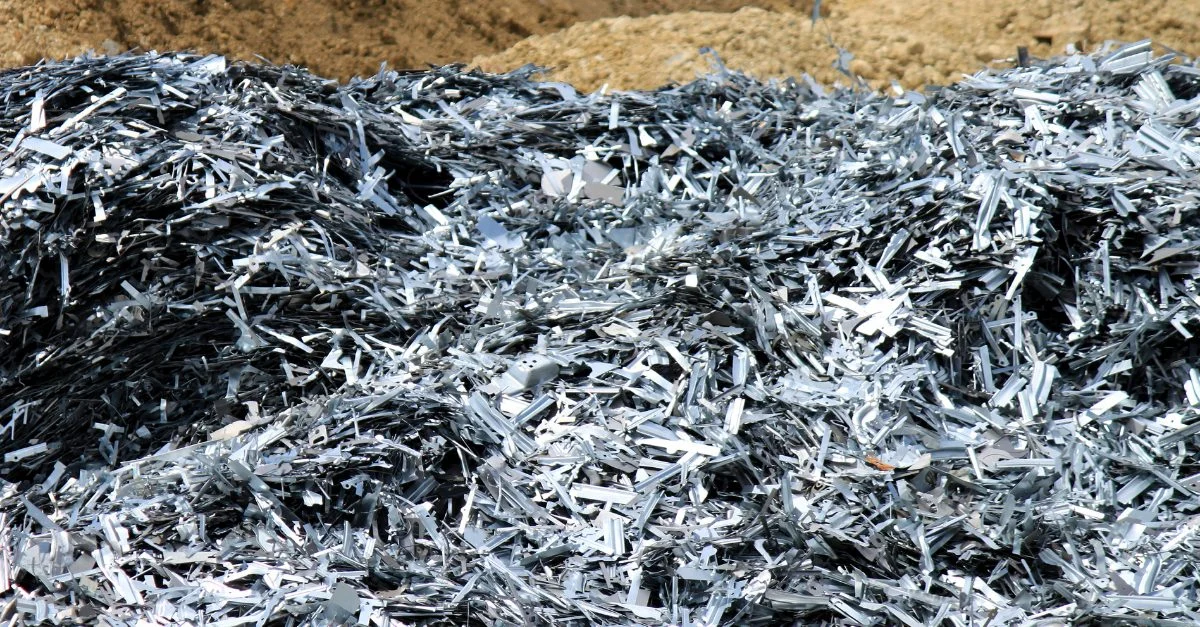 Future of Car Scrapping
Recycling is in demand, particularly within the automotive industry. As scrapping vehicles becomes increasingly popular, the more sustainable the sector will be, with millions of cars being stripped for parts and recycled. Scrapping is environmentally-friendly, as more materials are being kept in circulation rather than new materials being needlessly produced. The more we can reduce our waste, the better effect it will have on the environment.
Plus, as of 29th August, the Mayor of London launches a new 2023 scrappage scheme. The goal for this £110m scheme is to provide financial relief to London residents who will have to scrap their cars in line with the ULEZ roll-out across all London boroughs. If you find out that you are eligible for the scheme,  we can help you with the next steps to scrap your car in London.
Car Scrappers Near Me
If you're looking to get rid of your motor in an eco-friendly, efficient and profitable way, then we can help you find a local buyer near you offering top quotes with National Scrap Car's free price valuation. With your registration number and postcode, we'll scan our extensive directory of scrap and salvage buyers to find the perfect buyer for you. Whether you're in the North or South, in a city or a rural area, we'll find a genuine buyer for every vehicle, regardless of the condition. Plus, we'll collect it at no extra cost – our service is completely free.
Get started today, or get in touch with a friendly member of our inhouse team.