On this page:
Citroen offshoot brand DS has been populating the UK's roads with their motors for many years now. Despite their portfolio only containing a handful of models, we've seen many DS cars come through our doors here at National Scrap Car. Read on to find out why and how much they're worth.
Common Reasons for Scrapping a DS Car
High mileage can lead to wear and tear, which can be one of the top causes for a DS to be scrapped. Accident damage, no matter how minor, can all result in cars of any make or model being written off and worthy of scrapping. When repair costs outweigh the value of the car itself, it's no longer financially viable to pay out to get the motor fixed. However, not every car that comes to us is in a state of total disrepair. Sometimes, DS drivers simply want to cash in on their car if they don't use it too often or want a change of lifestyle. National Scrap Car can help sell your DS, whatever your reason. Not only will you get a free quote from us that reflects the current market rate for scrap, but we also offer free car collection. Read more, find out when the right time to scrap your car for money is.
Are DS Cars Reliable?
DS cars are quite new to the market, so it's tricky to currently assess their reliability. It's worth noting that DS cars are similar to some Citroen models on which they are based. We could then make assumptions about their reliability based on data around Citroen model performances.
Always make sure you're collecting a wide range of opinions from different sources when researching a specific car model for purchase.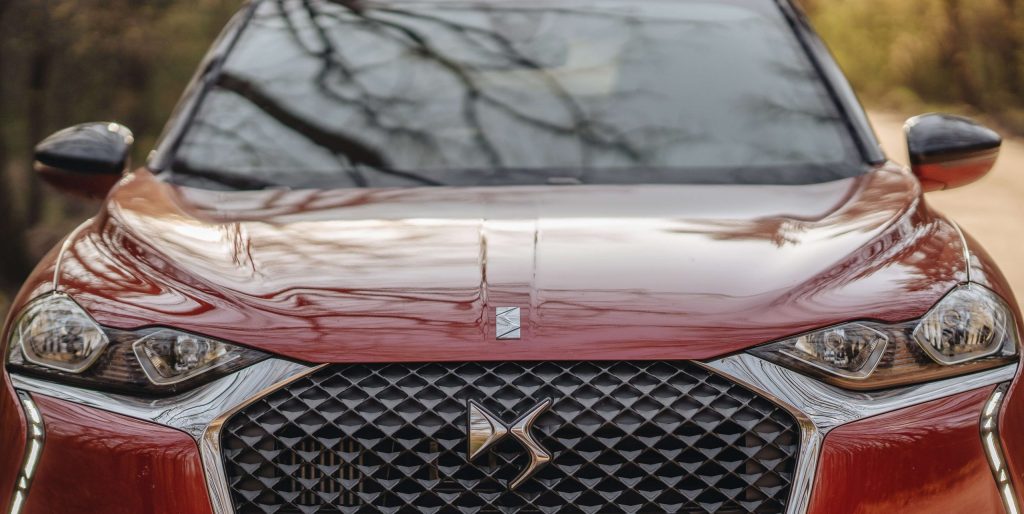 Scrap My DS
DS cars have unknowingly kept our most-scrapped table in numerical order, with the DS3 being confined to scrap heaps most often. No matter which model you have – including those still bearing the Citroen nameplate – you can scrap them with us at National Scrap Car. Read on for the rest of our most-scrapped list.
DS3
DS4
DS5
DS7
Find out more on scrap car collection or scrap your Audi, Ford or BMW motor.
How much is My DS Car Worth?
A valuation for any scrap car is typically generated based on the motor's weight, but there are several other factors that need to be factored in before arriving at a final figure. The make and model, age, mileage and overall condition are all important, and with most DS cars generally having time on their side, owners could be looking at an increased quote price. But remember, whatever state it's in – even if the engine won't start – National Scrap Car will help you sell it. We work with only the most trusted Authorised Treatment Facilities (ATFs)  and, thanks to our professional partnership with them, we can even arrange for your DS to be collected at no extra cost. Read more and find out how to scrap your vehicle for the most money or get your free car valuation today. Have any questions? Get in touch with one of our sales representatives to find out more.
CAN I SCRAP MY ELECTRIC DS CAR?
Yes, you'll be pleased to hear that it's possible to scrap all sorts of vehicle. The great news about electric cars or even hybrid cars is, you'll likely receive a higher price for scrapping your electric DS car. This is because electric and hybrid vehicles contain more copper, boosting the total scrap value. Electric car batteries are also worth a pretty penny because there's low supply but high demand.