If you're thinking about scrapping your car, then chances are it's the right time to do so. If you're looking at your car sitting in the driveway, knowing it's unlikely to move again under its own steam for a while, then let National Scrap Car come and take it away from you, and replacing it with the best price you can possibly get for the car.
Common Reasons for Scrapping a Mazda
Believe it or not, it's not just rust that can result in a Mazda being scrapped. There are a wide range of reasons that can end with your car heading to the scrap yard, including heavy damage from an accident or perhaps an expensive repair job following mechanical issues. You may also find it's easier to scrap your car if you've reached a point where it no longer works for you to keep the car, either economically or just a change in lifestyle. National Scrap Car can help sell your Mazda, whatever your reason. Not only will you get a free quote from us that reflects the current market rate for scrap, but we also offer free car collection. Read more, find out when the right time to scrap your car for money is.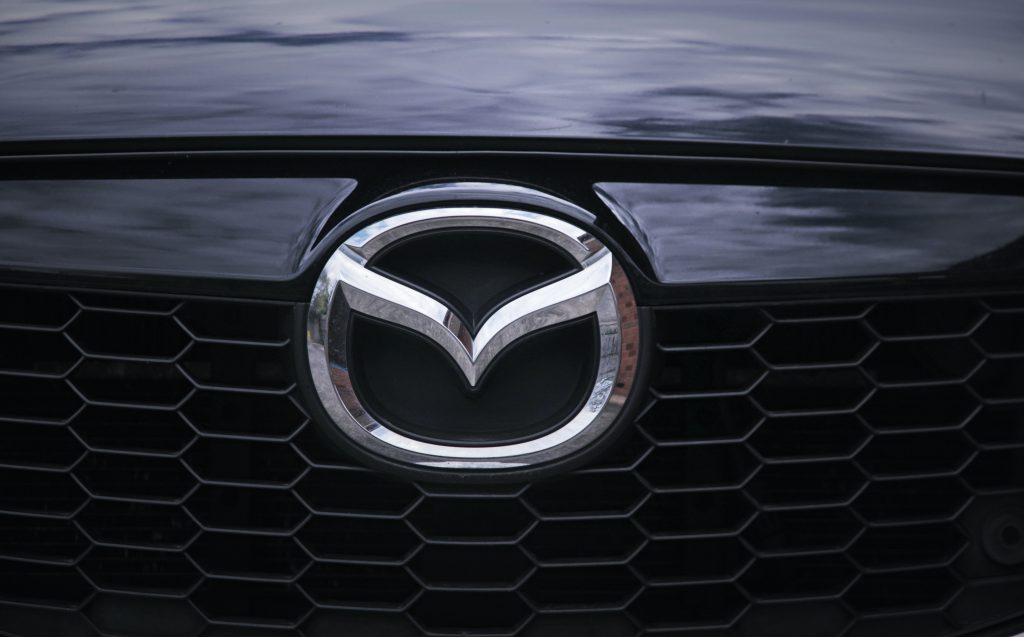 Most Scrapped Mazdas
Usually, our charts are topped by cheap, small hatchbacks, but Mazda bucks the trend here, with their saloon car sitting at the head of the field. The next three positions are full of hatchbacks, with another slight surprise in fifth, where the cult icon MX-5 just sneaks into the top five.
Mazda 6
Mazda 3
Mazda 2
Mazda 5
Mazda MX-5
Find out more on scrap car collection or scrap your Audi, Ford or BMW motor.
How Much is My Mazda Worth?
The value of your Mazda will change depending on a few different parameters, including the specific age, make and model of your car. The condition of the car, both externally and internally, and any history you may have, such as service or owner, will also have an effect on what you're likely to be offered.
If you want to know more about what makes a difference to your scrap price, we've put together a guide of everything you need to know about scrap value.
If it's time to say goodbye to your trusty old Mazda, then read more and find out how to scrap your vehicle for the most money or get your free car valuation today. Have any questions? Get in touch with one of our sales representatives to find out more.
CAN I SCRAP MY ELECTRIC MAZDA CAR?
Yes, you'll be pleased to hear that it's possible to scrap all sorts of vehicle. The great news about electric cars or even hybrid cars is, you'll likely receive a higher price for scrapping your electric Mazda car. This is because electric and hybrid vehicles contain more copper, boosting the total scrap value. Electric car batteries are also worth a pretty penny because there's low supply but high demand. Mazda currently have a couple of hybrid models as part of their selection.