On this page:
Jeeps have always been more of a US-centric brand, but they've experienced something of an uptick in sales in recent years. With more and more now on the UK's roads, it's inevitable that more will also end up in our scrapyards somewhere down the line. Read on to learn how much you could get for your old Jeep.
Common Reasons for Scrapping a Jeep
Like their British counterpart, the Land Rover, Jeep's preference for rougher terrain can lead to all kinds of damage, whether that's from crashes or hard, intense driving. If any damage caused costs a fortune to repair, it's likely that you'll be better off scrapping the car and putting your newfound cash towards something fresh. We do, however, also have Jeeps come to us in relatively good condition, with owners hoping for a quick sale to make some money in a hurry. We're more than happy to oblige at National Scrap Car. Not only will you get a free quote from us that reflects the current market rate for scrap, but we also offer free car collection. Read more, find out when the right time to scrap your car for money is.
Are Jeeps Reliable?
In a recent review, ReliabilityIndex scored Jeep in 29th position out of a list of 40 manufacturers. It wasn't far off Mercedes, which is a brand known for its unreliability. We've found this in-depth guide for if you're looking to read up on reliability of Jeep models.
Always make sure you're collecting a wide range of opinions from different sources when researching a specific car model for purchase.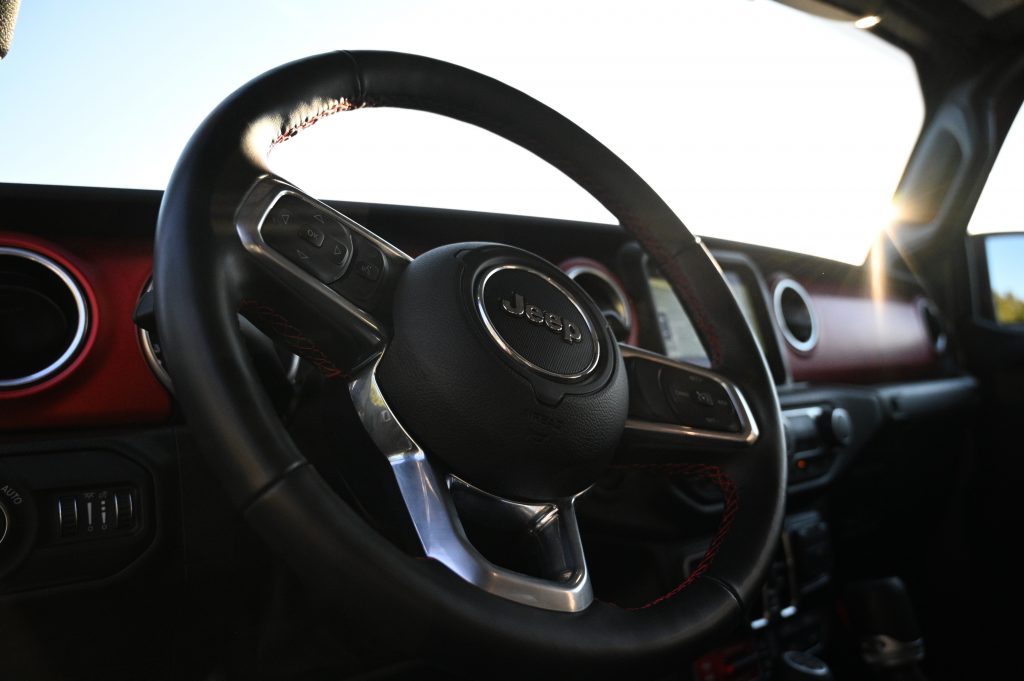 Scrap My Jeep
Two very similar models were scrapped most often with us at National Scrap Car. Remember though, we'll take any Jeep, so don't be put off if you don't own a Cherokee. Read on to find out what the top five most-scrapped Jeeps were.
Cherokee
Grand Cherokee
Patriot
Compass
Renegade
Find out more on scrap car collection or scrap your Audi, Ford or BMW motor.
How much is My Jeep Worth?
Scrap car value is primarily determined based on the weight of any car, so Jeeps naturally have an advantage over other brands that focus on smaller motors. However, the make and model, age, mileage and condition of the car will also be factored in and could influence the amount of money you're offered. Whatever state it's in – from near-perfect to non-runner – National Scrap Car will help you sell your car. We'll get you the best quotes from nationwide Authorised Treatment Facilities (ATFs) and thanks to our professional partnership with them, we can even arrange the collection of your Jeep at no extra cost. Read more and find out how to scrap your vehicle for the most money or get your free car valuation today. Have any questions? Get in touch with one of our sales representatives to find out more.
CAN I SCRAP MY ELECTRIC JEEP CAR?
Yes, you'll be pleased to hear that it's possible to scrap all sorts of vehicle. The great news about electric cars or even hybrid cars is, you'll likely receive a higher price for scrapping your electric Jeep car. This is because electric and hybrid vehicles contain more copper, boosting the total scrap value. Electric car batteries are also worth a pretty penny because there's low supply but high demand. Jeep currently offer a range of plug-in hybrid vehicles designed for off-road adventures.