One of a number of US brands that broke into the UK, Dodge experienced an influx in the early 2010s. As numbers on the road increased, so too did the quantity of Dodge motors arriving at our scrapyards. Here's why, plus an explanation as to how they're valued as scrap or salvage.
Common Reasons for Scrapping a Dodge
Dodge cars can be scrapped for a number of reasons. Accident damage, even if isolated to one area, can 'write off' the car and render a repair job uneconomical. The same can be said for wear and tear damage, and while this will take years to have an effect on your motor, when it does cause mechanical damage, it could lead to multiple major part failures. Other times, we find cars being scrapped because the owner simply needs some fast cash and isn't using their Dodge enough to justify holding on to it. Your reasons for scrapping won't affect your quotes; National Scrap Car will get you the best prices no matter what. Not only will you get a free quote from us that reflects the current market rate for scrap, but we also offer free car collection. Read more, find out when the right time to scrap your car for money is.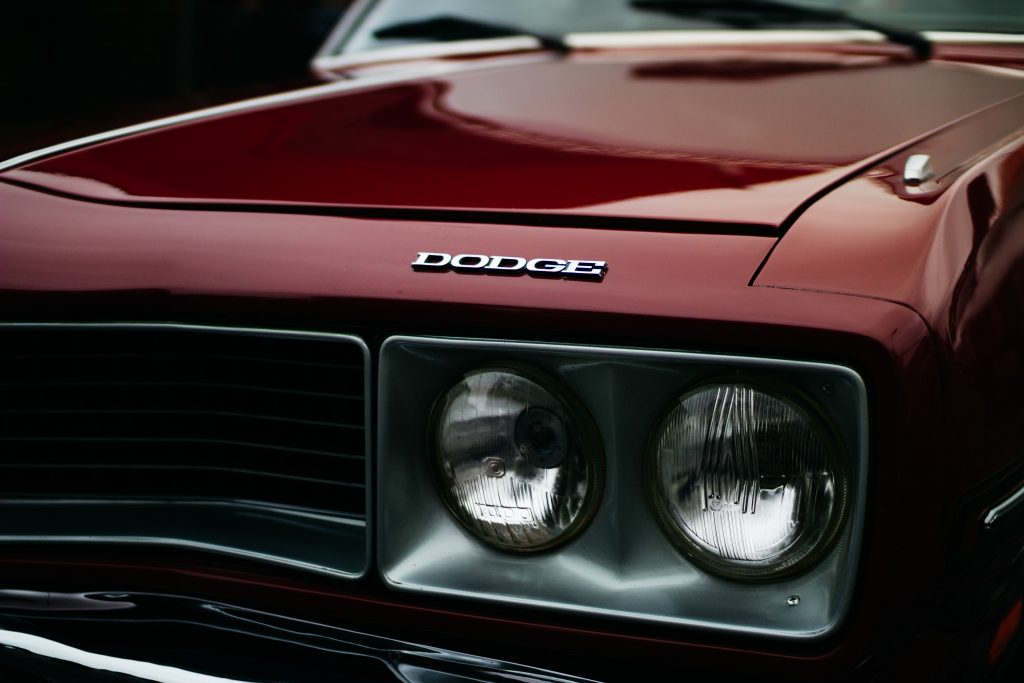 Scrap My Dodge
The Caliber comes out on top as the most-scrapped model of Dodge in our books. Many of these cars may not have even worked, as we even take in non-runners! Read on for the remainder of the top-five most-scrapped Dodge list.
Caliber
50 Series
Connoisseur
Journey
Ram
Find out more on scrap car collection or scrap your Audi, Ford or BMW motor.
How Much is My Dodge Worth?
As with any car, Dodge scrap value is calculated based on the motor's weight primarily, whilst also factoring in the make and model, age, mileage and overall condition that it's in to arrive at an ultimate figure. We work with only the best and most professional Authorised Treatment Facilities (ATFs) around the country to ensure every inch of your car is accounted for when totting up the total for your quotes. Thanks to this partnership, we can also arrange for every car to be collected from you at no extra cost. Read more and find out how to scrap your vehicle for the most money. Get your free car valuation today or contact one of our sales representatives if you have any questions.
CAN I SCRAP MY ELECTRIC DODGE CAR?
Yes, you'll be pleased to hear that it's possible to scrap all sorts of vehicle. The great news about electric cars or even hybrid cars is, you'll likely receive a higher price for scrapping your electric Dodge car. This is because electric and hybrid vehicles contain more copper, boosting the total scrap value. Electric car batteries are also worth a pretty penny because there's low supply but high demand. Dodge produce both electric and hybrid vehicles.