On this page:
Dacia has come a long way since it was a running joke between Jeremy Clarkson and James May during Top Gear news segments. Whether your Dacia has suffered an on-road mishap, or you're simply struggling to find a buyer for your old Sandero, National Scrap Car is here to help take all of that stress and anxiety away and ensure all you have to worry about is what to spend your money on.
Common Reasons for Scrapping a Dacia
Cars come through National Scrap Car for a variety of reasons, and it's not always because they're falling to pieces and have nowhere else to go. Cars often are sold to our network of buyers because they have suffered heavy damage in an accident, or are faced with an extensive repair bill due to mechanical issues along the way. Dacias, much like any car out there, are also not invincible and are subject to general wear and tear that comes with owning a car for a long period of time. After a while, these little niggling issues build up and can become overwhelming for an owner, and the only option remaining is to send it to the scrapyard.
Circumstances can change, and where you may have once needed the small Sandero or a larger Logan, you may now need the opposite. Selling your car with National Scrap Car can provide you with the opportunity you need to get the car that meets your requirements. Not only will you get a free quote from us that reflects the current market rate for scrap, but we also offer free car collection. Read more, find out when the right time to scrap your car for money is.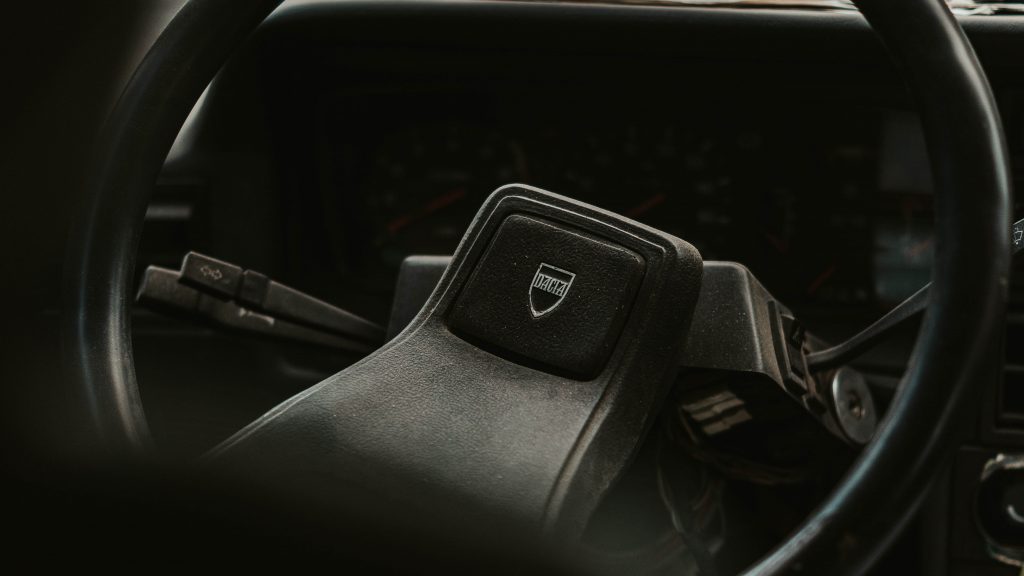 Most Scrapped Dacias
With a limited number of models to choose from, it's no surprise to see that this is a very short list, and with over half of the Dacias currently registered on UK roads being Sanderos, it's even less surprising to see James May's punchline top the chart.
Dacia Sandero
Dacia Sandero Stepway
Dacia Duster
Dacia Logan
This list is expected to grow, however, as we are yet to see any of the all-new Dacia Jogger come through our system. At the time of writing, only 143 had been registered on UK roads, but as that number continues to grow you can expect to see them filtering through into our figures.
Find out more on scrap car collection or scrap your Audi, Ford or BMW motor.
How Much is My Dacia Worth?
The value of your Dacia will be dependent on a number of factors, including the age and specific make and model that you're looking to sell. Likewise, any history you can provide on the car (such as service or owner history), its mileage and the overall condition will all play a part in the price that you'll receive.
We've gone into further detail on how scrap values are calculated, which will be able to answer any other questions you may have on the subject.
If it's time to say goodbye to your trusty old Dacia, then read more and find out how to scrap your vehicle for the most money. With buyers up and down the country, we'll even come and collect it from you for free, so if you're considering scrapping your Dacia, then get in touch today either by calling 0808 506 6419 or by using our quick and easy online tool to see just how much your car can be worth.
CAN I SCRAP MY ELECTRIC DACIA CAR?
Yes, you'll be pleased to hear that it's possible to scrap all sorts of vehicle. The great news about electric cars or even hybrid cars is, you'll likely receive a higher price for scrapping your electric Dacia car. This is because electric and hybrid vehicles contain more copper, boosting the total scrap value. Electric car batteries are also worth a pretty penny because there's low supply but high demand. In fact, Dacia's award-winning model, Jogger, is now available in hybrid.