On this page:
Are you starting to look at your Suzuki and thinking that it's time to say goodbye once and for all? If you're thinking about it, chances are it's the right time to do it, and here at National Scrap Car, we're here to make it as simple and stress-free for you as possible, while guaranteeing you the very best price for your motor at the same time.
Common Reasons for Scrapping a Suzuki
A number of reasons could lead to your car being destined for the scrapyard, ranging from simply a change for the owner to something more serious for the motor. It could be that the Suzuki in your driveway may no longer be suitable for what you require – if you need it at all – or perhaps it's gradually become less and less economic to run. You could also be looking at a hefy repair bill from either accidental damage or a mechanical breakdown and wondering if it's really worth going through the hassle of fixing it.
Thankfully, there's no hassle at all when scrapping with National Scrap Car, and we'll have your quote with you in an instant, showing you just how much your car could be worth. Not only will you get a free quote from us that reflects the current market rate for scrap, but we also offer free car collection. Read more, find out when the right time to scrap your car for money is.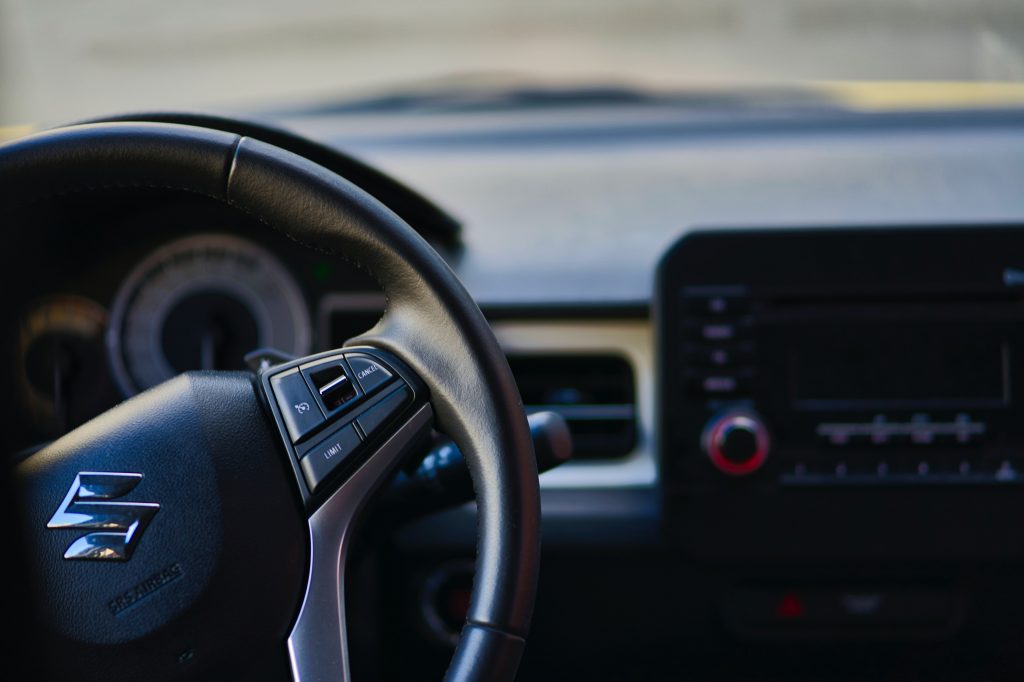 Most Scrapped Suzukis
Fitting in with the stereotypical pattern of our lists, Suzuki's supermini the Swift tops the table, accounting for almost a third of all Suzukis we've seen so far. The vast majority of our top five here are all small family hatchbacks, save for the Grand Vitara, and while the Wagon R has not been sold for over a decade in the UK, there's still enough coming through our doors to sit at number four in our rankings.
Suzuki Swift
Suzuki Alto
Suzuki Grand Vitara
Suzuki Wagon R
Suzuki Ignis
Find out more on scrap car collection or scrap your Audi, Ford or BMW motor.
How Much Is My Suzuki Worth?
No two scrap values will be the same, with a number of variables taken into account when pricing up your car. For starters, the weight will play a major part in determining the value – more metal = more money. On top of that, the age, make and model and general condition of your Suzuki will all be taken into account, as well as its mileage and any history documents you can provide. Even the time of year you look to scrap, or the colour of the car, can have an impact.
For a more thorough explanation on how our scrap values are calculated, we've put together a handy guide here. If you want to know more about what makes a difference to your scrap price, we've put together a guide of everything you need to know about scrap value.
To see how much your Suzuki could be worth as scrap, get in touch today or alternatively use our handy online quote generator to get your price in just 30 seconds.
CAN I SCRAP MY ELECTRIC SUZUKI CAR?
Yes, you'll be pleased to hear that it's possible to scrap all sorts of vehicle. The great news about electric cars or even hybrid cars is, you'll likely receive a higher price for scrapping your electric Suzuki car. This is because electric and hybrid vehicles contain more copper, boosting the total scrap value. Electric car batteries are also worth a pretty penny because there's low supply but high demand.