On this page:
MG looked to be a thing of the past before a mild resurgence in more recent years. As such, there are a whole load more of these cars on our streets and in turn, this means that more will end up scrapped. Want to find out how much your MG could be worth? Read on.
Common Reasons for Scrapping an MG
MGs could end up being scrapped for a number of reasons. Older cars will no doubt be suffering from wear and tear by now, which can cause part failures that aren't worth the time or money to fix. Newer MGs may have been written off in a crash, in which case scrapping them is likely to be the most profitable solution. Sometimes, we even take in MGs with no damage from owners who are simply looking to make some money in a hurry. Whatever the reason, National Scrap Car can get your car sold for the best price available.
Not only will you get a free quote from us that reflects the current market rate for scrap, but we also offer free car collection. Read more, find out when the right time to scrap your car for money is.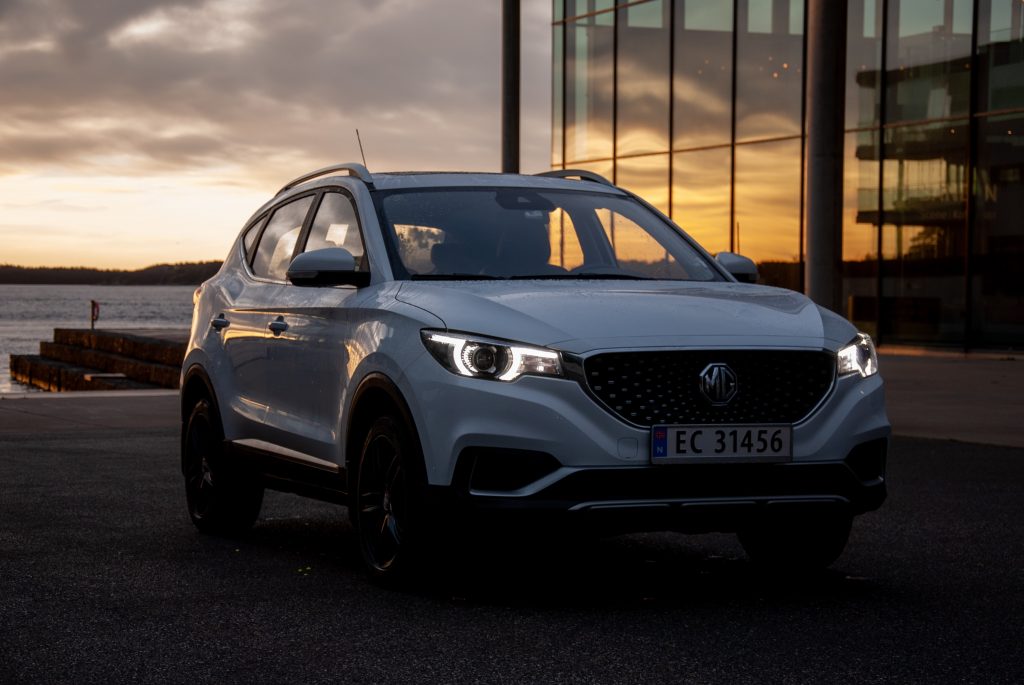 Scrap Car Collection – Most Collected MG Models
The MG ZR was the most scrapped model on our system, but whatever type of MG you drive, if it's ready to be scrapped, National Scrap Car is the comparison site you need. We will take any car, in any condition, and get you the top deals for it. Read on to find out the top-five most scrapped MGs.
ZR
F
ZT
TF
ZS
Find out more on scrap car collection or scrap your Audi, Ford or BMW motor.
How Much is My MG Worth?
An MG car's scrap value is determined primarily by its weight, but several other factors must be considered to obtain a true valuation. The make and model, age, mileage and general condition of the car will all have an impact on the price you'll be offered to sell your MG, potentially bumping up the figure substantially. National Scrap Car can get you the most profitable quotes and will even arrange for your car to be collected from you at no extra cost. Contact us if you have any further questions, or if you think National Scrap Car is right for you, get a quote in an instant!
CAN I SCRAP MY ELECTRIC MG CAR?
Yes, you'll be pleased to hear that it's possible to scrap all sorts of vehicle. The great news about electric cars or even hybrid cars is, you'll likely receive a higher price for scrapping your electric MG car. This is because electric and hybrid vehicles contain more copper, boosting the total scrap value. Electric car batteries are also worth a pretty penny because there's low supply but high demand.