On this page:
Has your Jaguar started to show its age? Or maybe your F-type can be described with another F-word? If you're thinking about scrapping your Jag, chances are it's time to do so, and we at National Scrap Car are here to make it as stress-free and as lucrative as possible for you.
Common Reasons for Scrapping a Jaguar
Despite having a strong reputation in its 85+ year history, things can, and do, go wrong with Jaguars eventually, and we're here when they do. Your Jag may have been caught up in an accident and suffered irreparable damage, or perhaps there is a mechanical fault that's just too expensive for you to repair.
Whatever your reason is for wanting to scrap your Jaguar, National Scrap Car is here to make the entire process as easy and pain-free as possible. Not only will you get a free quote from us that reflects the current market rate for scrap, but we also offer free car collection. Read more, find out when the right time to scrap your car for money is.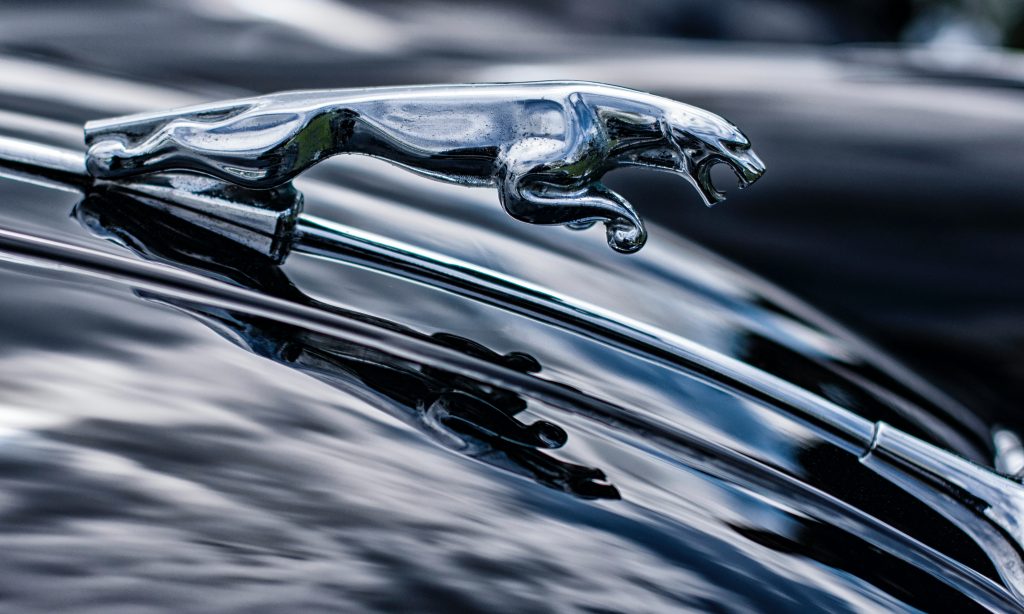 The Most Scrapped Jaguars
It's all things X in our figures, with four out of the top five all part of the X-family of Jaguars. Sitting just outside our top five is a host of modern Jaguars, with the F-Pace, F-type and E-Pace sitting in sixth through to eighth in our statistics.
X-type
S-type
XK
XE
XJ
Something which may surprise some of our more knowledgable readers is that the iconic E-type sits in ninth place in our figures, showing that no matter how beautiful a car is, it can still end up in the same state as any other.
Find out more on scrap car collection or scrap your Audi, Ford or BMW motor.
How Much is My Jaguar Worth?
A range of factors can alter the value of your Jaguar, starting with the specific make and model and age of your car. You'll also find that your car's overall condition, its mileage, service and owner history, and even its colour, can have an effect on how much you'll be offered. The most important factor however is the weight – simply put, the heavier the car is, the more metal there is to be scrapped, so the more valuable it is to a scrap dealer.
If you want to know more about what makes a difference to your scrap price, we've put together a guide of everything you need to know about scrap value.
If you're looking to scrap your Jaguar then look no further – National Scrap Car will provide you with everything you need to get the best price possible for your car with minimal hassle, leaving you with the only thing to worry about being how you're planning to spend your cash. Get in touch with one of our sales representatives to find out more. Alternatively, use our online tool, providing you a quote within a matter of moments.
CAN I SCRAP MY ELECTRIC JAGUAR CAR?
Yes, you'll be pleased to hear that it's possible to scrap all sorts of vehicle. The great news about electric cars or even hybrid cars is, you'll likely receive a higher price for scrapping your electric Jaguar car. This is because electric and hybrid vehicles contain more copper, boosting the total scrap value. Electric car batteries are also worth a pretty penny because there's low supply but high demand.