On this page:
Alfa Romeos have been sharing our roads with British brands and other iconic Italian names for a long time now, so naturally, many of them end up at our scrapyards for one reason or another. Here, we're going to delve into the reasons why Alfa Romeos are scrapped and how much money National Scrap Car could get you if you scrap yours.
Common Reasons for Scrapping an Alfa Romeo
Crash damage can lead any car to the scrap heap, particularly if your insurance company deems the motor a write off. At that point, you're almost certainly going to be better off financially by selling the car as scrap instead of paying to fix it up. Wear and tear is another key contributor to the scrapyard population around the country, with older Alfas in particular deteriorating until they can run no more.
However, we sometimes take in cars that aren't damaged in any way, when the owner simply wants to make some quick cash. Whatever your reasoning, National Scrap Car can help you sell your Alfa Romeo. Not only will you get a free quote from us that reflects the current market rate for scrap, but we also offer free car collection. Read more, find out when the right time to scrap your car for money is.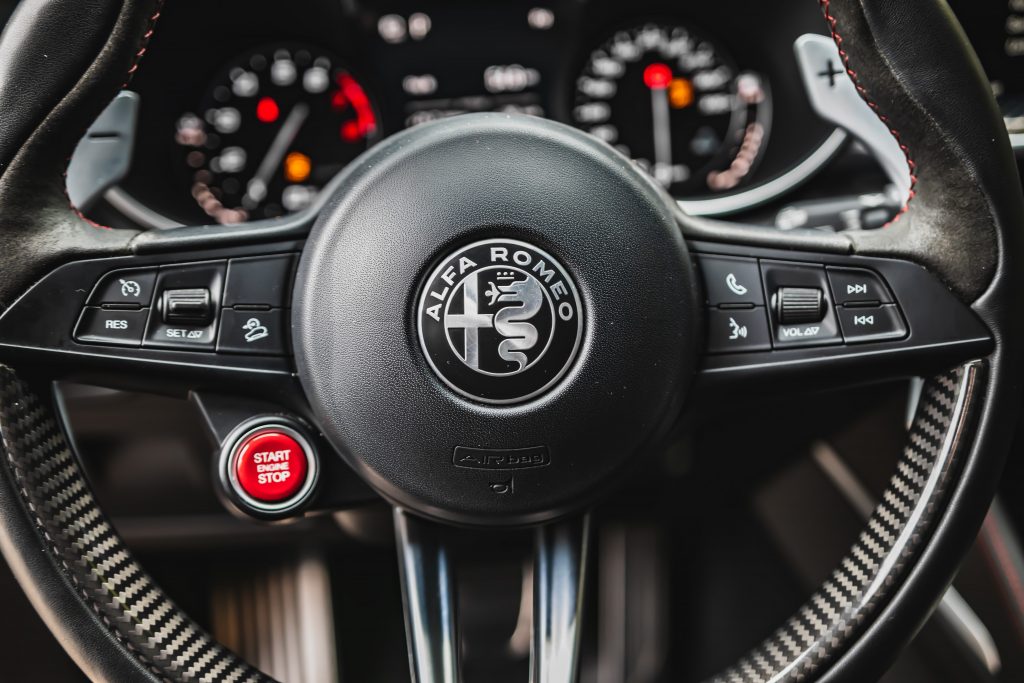 Scrap Car Collection – Most Collected Alfa Romeo Models
The miniature MiTo was National Scrap Car's most scrapped Alfa Romeo, but as the rest of the list shows, we'll take any and all cars – Alfa or otherwise – even if they don't run! Read on for the full top-five most scrapped Alfa Romeo breakdown.
MiTo
147
159
GT
156
Find out more on scrap car collection or scrap your Audi, Ford or BMW motor.
How Much is My Alfa Romeo Worth?
To properly value any car, several factors must be considered. Primarily, the motor's weight will influence what it's worth, with heavier cars generally earning you more. However, other factors including the make and model, age, mileage and overall condition of the Alfa Romeo in question can have a positive impact on its value.
If you want to know more about what makes a difference to your scrap price, we've put together a guide of everything you need to know about scrap value.
But remember, whatever state it's in, National Scrap Car will help you sell it. Our tried and trusted scrap buyers are eager to purchase your car and thanks to our professional partnership, we can even arrange the collection of your Alfa Romeo, free of charge. Get your free car valuation today or contact one of our sales representatives if you have any questions.
CAN I SCRAP MY ELECTRIC ALFA ROMEO CAR?
Yes, you'll be pleased to hear that it's possible to scrap all sorts of vehicle. The great news about electric cars or even hybrid cars is, you'll likely receive a higher price for scrapping your electric Alfa Romeo car. This is because electric and hybrid vehicles contain more copper, boosting the total scrap value. Electric car batteries are also worth a pretty penny because there's low supply but high demand.