Rover may be long gone now, but the manufacturer's cars still grace the UK's roads. However, the ones that remain are destined to end up at the scrapyard eventually. If your Rover is ready to go now, National Scrap Car can get you the best prices to sell it as scrap today!
Common Reasons for Scrapping a Rover
Wear and tear, a nasty crash or a failed MOT can all result in Rover cars being scrapped. When repair fees surpass the value of the car itself and it becomes known as a write off, National Scrap Car can sell your motor, allowing you to recoup some cash. Sometimes, we even take in cars that aren't damaged and may in fact be in great condition. If your car fits this bill and you just need some quick cash, we can still get you the best quotes to sell it as scrap or salvage.
National Scrap Car can help sell your Rover, whatever your reason. Not only will you get a free quote from us that reflects the current market rate for scrap, but we also offer free car collection. Read more, find out when the right time to scrap your car for money is.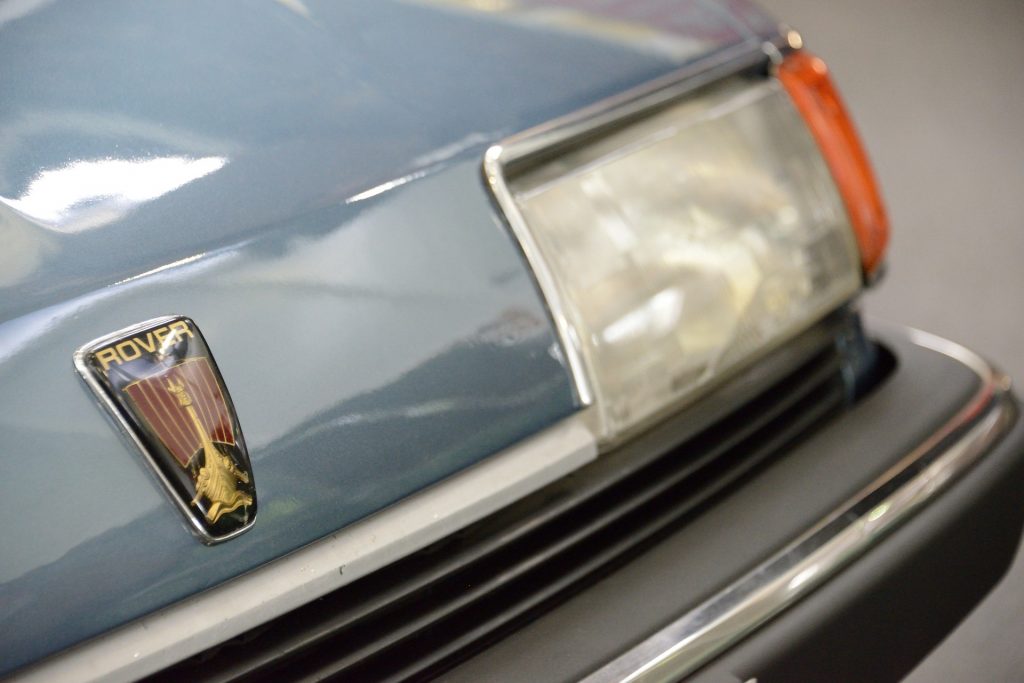 Scrap My Rover
The Rover 75 was the most-scrapped model, taking the crown on our entirely numerical top-five list. If your Rover is ready to join these cars, then National Scrap Car can connect you with our trusted scrap buyer, regardless of the state your car is in. Check out the list below for the full top-five.
75
25
45
200
400
Find out more on scrap car collection or scrap your Audi, Ford or BMW motor.
How Much is My Rover Worth?
The value of a scrap Rover is calculated in the same way as any other car. The most significant factor is the weight of the car, but the make and model, age, mileage and overall condition of your motor will also play a part in determining the final valuation.
If you want to know more about what makes a difference to your scrap price, we've put together a guide of everything you need to know about scrap value.
National Scrap Car will always endeavour to find you the best quotes that our licensed and trusted Authorised Treatment Facilities (ATFs) can offer and we'll even arrange for your old Rover to be picked up at no extra cost to yourself. Get a quote today or contact our team for more information.