On this page:
Morris is a relic of the automotive industry, but believe it or not, there are still some on our roads. Sadly, with no new cars being produced, it's inevitable that eventually, the last one will end up on a scrap heap. If your Morris can no longer be preserved, find out how much it could be worth if sold as scrap with National Scrap Car.
Common Reasons for Scrapping a Morris Car
Nowadays, Morrises could be scrapped for any reason. Wear and tear will surely have done damage to Morris cars that have been used even semi-regularly since they were produced, and after so many years on the road, there's a good chance that accident damage could also result in scrappage. However, some Morris owners may believe it's finally time for something more modern and want to offload their old car for some fast cash. Whatever the situation, National Scrap Car is on hand to help. Not only will you get a free quote from us that reflects the current market rate for scrap, but we also offer free car collection. Read more, find out when the right time to scrap your car for money is.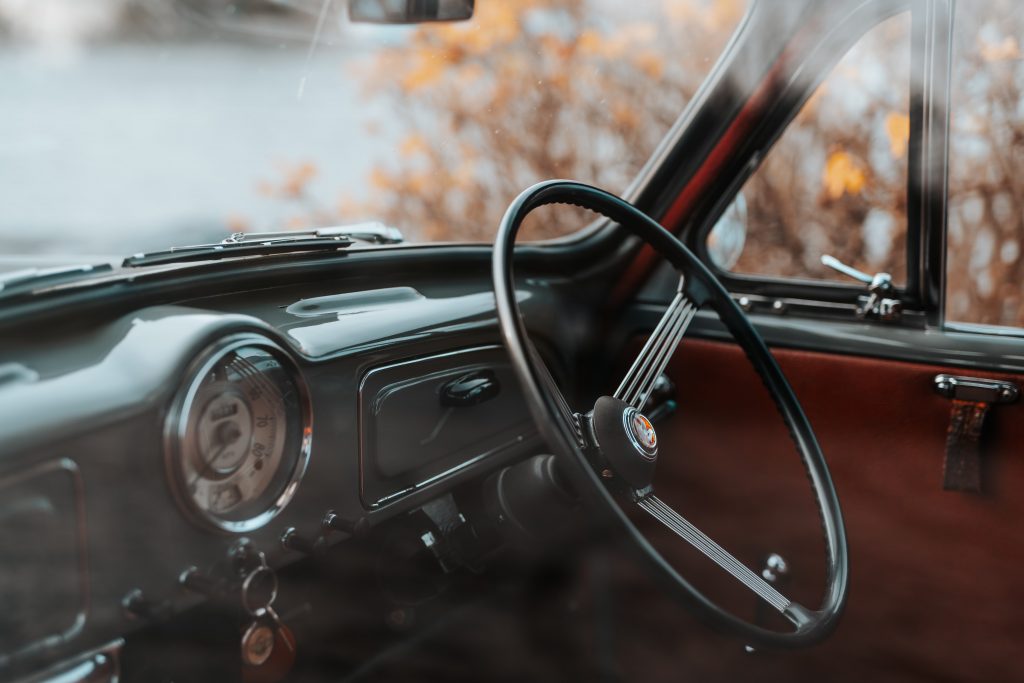 Scrap My Morris
The Minor was the most scrapped model of Morris on our books. Whether this was down to accident damage, wear and tear or something else, is irrelevant to us. We'll take your old car in any state and get you the top price for it. Continue reading to discover the full top-five most scrapped Morris cars.
Minor
Ital
Marina
Mini
Princess
Find out more on scrap car collection or scrap your or BMW, Volkswagen or Ford motor.
How Much is My Morris Worth?
Any valuation is made based on numerous factors, the most important being the weight of your old motor. However, the make and model, age, mileage and condition is also accounted for to arrive at a grand total figure. If you want to know more about what makes a difference to your scrap price, we've put together a guide of everything you need to know about scrap value.
National Scrap Car will find you the best offers on the market, no matter the state you car is in, and thanks to our partnership with Authorised Treatment Facilities (ATFs) all over the country, we can even arrange for them to pick it up for free. Get a quote today using our online form or contact our team if you have any further questions.
CAN I SCRAP MY ELECTRIC MORRIS CAR?
Yes, you'll be pleased to hear that it's possible to scrap all sorts of vehicle. The great news about electric cars or even hybrid cars is, you'll likely receive a higher price for scrapping your electric Morris car. This is because electric and hybrid vehicles contain more copper, boosting the total scrap value. Electric car batteries are also worth a pretty penny because there's low supply but high demand. Morris are currently in the process of launching the all-electric Morris JE, so for now we'll likely continue to see non-electric Morris cars for scrap collection.