On this page:
Is your Mercedes nearing the end? Are the signs all pointing in one direction, and centred on the nearest scrap yard? In that case, it's time to turn to National Scrap Car. With a nationwide network of buyers waiting to come and collect your car, let us talk you through everything you need to know about sending your Mercedes on its final journey in the easiest, most lucrative way possible.
Common Reasons for Scrapping a Mercedes
There are a wide range of reasons that can mean your Mercedes takes that final trip to the scrap yard, from mechanical issues to a change in personal circumstances. For instance, your car could be suffering irreparable damage following an accident, or perhaps there's a mechanical fault that's just too expensive for you to be able to fix. Alternatively, your car may just be starting to reach the natural end of its life and beginning to succumb to general wear and tear, or you simply don't need the car anymore. Whatever the reason, National Scrap Car is here to make the process as easy as possible.
Not only will you get a free quote from us that reflects the current market rate for scrap, but we also offer free car collection. Read more, find out when the right time to scrap your car for money is.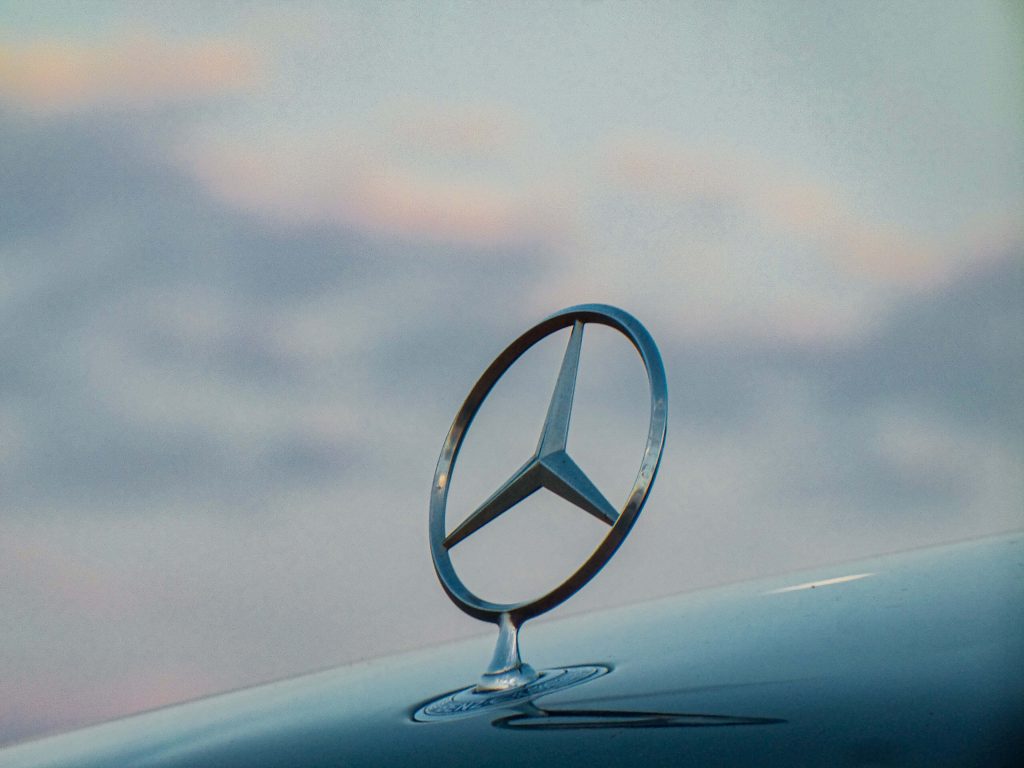 Most Scrapped Mercedes
Going very much against the grain of the majority of our figures, executive saloons and coupes are the Mercedes we see more of. Fitting with the regular type of car we expect to see, the A-Class comes in second, while the Sprinter waves the flag for commercial vehicles, the van sneaking in at number five.
C-Class
A-Class
E-Class
CLK
Sprinter
Find out more on scrap car collection or scrap your or BMW, Volkswagen or Ford motor.
How Much is My Mercedes Worth?
The value of your Mercedes as scrap can be affected by a range of parameters, including the make and model and age of your car. Other details such as its mileage, any damages and its history can all have an impact on the price you'll receive, while the most important factor will always be the weight of the car itself.
If you want to know more about what makes a difference to your scrap price, we've put together a guide of everything you need to know about scrap value.
To find out how much your Mercedes could be worth as scrap, get in touch with the team today or, alternatively, use our quick and easy online quote generator where you'll find the very best price for your car in less than a minute.
CAN I SCRAP MY ELECTRIC MERCEDES CAR?
Yes, you'll be pleased to hear that it's possible to scrap all sorts of vehicle. The great news about electric cars or even hybrid cars is, you'll likely receive a higher price for scrapping your electric Mercedes car. This is because electric and hybrid vehicles contain more copper, boosting the total scrap value. Electric car batteries are also worth a pretty penny because there's low supply but high demand.