On this page:
Land Rovers are iconic British vehicles that are extremely populous both on our roads and in our scrapyards. That is unlikely to change any time soon, and if you have a Land Rover that's worse for wear, read on to find out how much money you could make by selling it with National Scrap Car.
Common Reasons for Scrapping a Land Rover
Wear and tear and accident damage are likely to be common on Land Rovers that are used for their hardy off roading capabilities as intended. Rough terrain can play havoc with the components of any car or cause serious damage that impacts performance. Repair costs may be higher than the value of the car, deeming it a write off and effectively making the decision for you: it's time to scrap it. However, we also see Land Rovers that are in a relatively good state of repair, that come to us when drivers need to make some quick cash or simply want to downsize to something smaller.
Whatever your reason is for wanting to scrap your car, National Scrap Car is here to make the entire process as easy and pain-free as possible. Not only will you get a free quote from us that reflects the current market rate for scrap, but we also offer free car collection. Read more, find out when the right time to scrap your car for money is.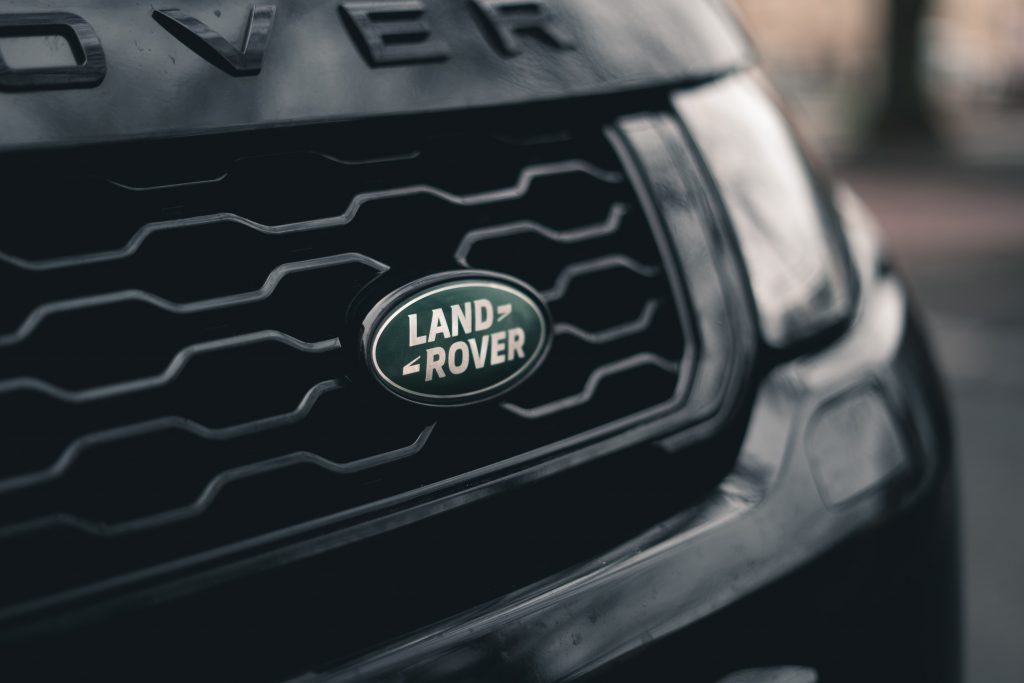 Scrap Car Collection – Most Collected Land Rover Models
The Freelander was the most scrapped model of Land Rover that came through our doors here at National Scrap Car. We'll scrap anything, regardless of the state that it's in – it doesn't even need to run! Read on below to find out which models of Land Rover were scrapped more than others.
Freelander
Discovery
Defender
Series III
Find out more on scrap car collection or scrap your or BMW, Volkswagen or Ford motor.
How Much is My Land Rover Worth?
The value of a scrap car is mostly calculated based on the weight of any car, meaning Land Rovers are immediately a step ahead of smaller motors. Furthermore, the make and model, age, mileage and condition of the car will be factored in and may impact your offer. Remember, no matter what your car looks like or drives like, National Scrap Car will help you sell it. Our tried and trusted Authorised Treatment Facilities (ATFs) are ready and waiting to purchase your car and thanks to our professional partnership with them, we can even arrange the collection of your Land Rover at no extra cost. Get a free car valuation today or contact one of our sales representatives with any further questions.
CAN I SCRAP MY ELECTRIC LAND ROVER CAR?
Yes, you'll be pleased to hear that it's possible to scrap all sorts of vehicle. The great news about electric cars or even hybrid cars is, you'll likely receive a higher price for scrapping your electric Land Rover car. This is because electric and hybrid vehicles contain more copper, boosting the total scrap value. Electric car batteries are also worth a pretty penny because there's low supply but high demand.