On this page:
Is your Sportage starting to look a little tired and nearing the end of its usable life? Perhaps your cee'd is starting to become too expensive to run or your Soul has been knocked around a bit too much and needs replacing? If so then it may be time to scrap your Kia and we've put together a compilation of important information and tips on how to get the most for your car when selling for scrap.
Common Reasons for Scrapping a Kia
Kias have a reputation for being incredibly reliable – hence that brilliant 7 year warranty – but even the most reliable of cars go wrong every now and again. Your Kia may have developed a fault that's just not worth repairing, or perhaps you've been involved in an accident resulting in significant damage to the car. You may even find that it's not the car, but a change in your own personal circumstances that result in you no longer needing your car, perhaps you no longer have that lengthy commute, or you no longer need a large SUV.
Whatever your reason is for wanting to scrap your car, National Scrap Car is here to make the entire process as easy and pain-free as possible. Not only will you get a free quote from us that reflects the current market rate for scrap, but we also offer free car collection. Read more, find out when the right time to scrap your car for money is.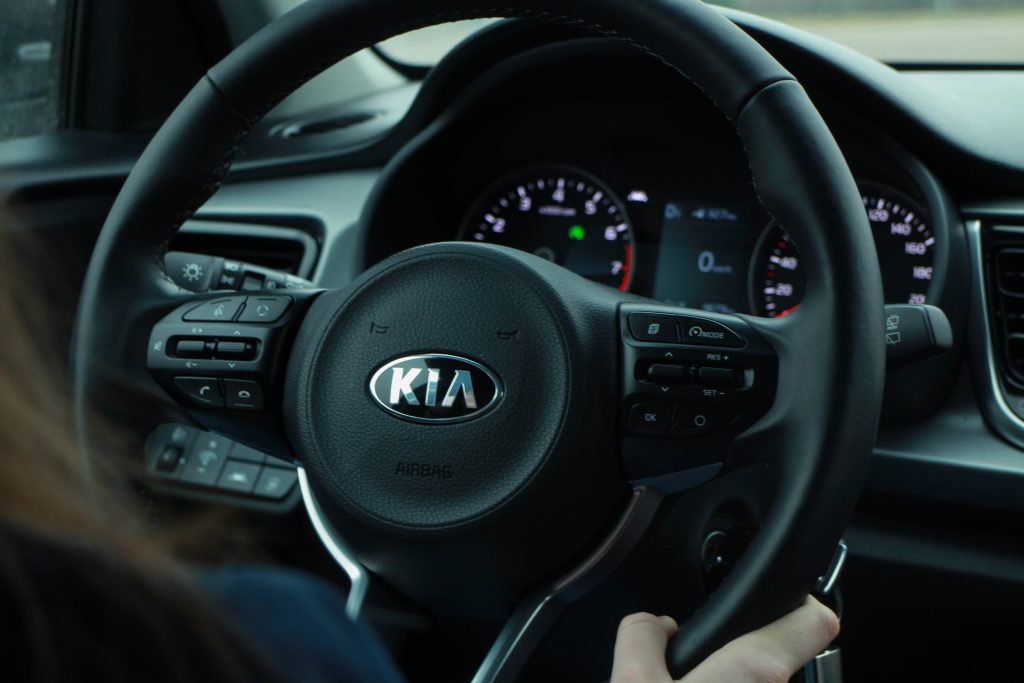 Scrap Car Collection – Most Collected Kia Models
It should come as very little surprise that the Kia Picanto finds itself at the top of this list, being known as a popular choice for young drivers looking to avoid the stereotypical Vauxhall Corsa or Nissan Micra. Proving Kia's reputation for creating good family cars, two SUVs – the Sportage and Sorento – fill the top five behind a trio of small hatchbacks.
Kia Picanto
Kia Rio
Kia Ceed
Kia Sportage
Kia Sorento
Find out more on scrap car collection or scrap your or BMW, Volkswagen or Ford motor.
How Much is My Kia Worth?
While weight is one of the most important influences on your scrap price, the price you'll receive for your Kia can also be modified due to a number of different factors, starting with the specific make and model and age of the car itself. Its condition, mileage, history and even its colour can all make a difference to your quote.
If you want to know more about what makes a difference to your scrap price, we've put together a guide of everything you need to know about scrap value.
If you're interested in finding out just how much your car could be worth as scrap, then get in touch with one of our sales representatives to find out more. Alternatively, use our online tool, providing you a quote within a matter of moments.
CAN I SCRAP MY ELECTRIC KIA CAR?
Yes, you'll be pleased to hear that it's possible to scrap all sorts of vehicle. The great news about electric cars or even hybrid cars is, you'll likely receive a higher price for scrapping your electric Kia car. This is because electric and hybrid vehicles contain more copper, boosting the total scrap value. Electric car batteries are also worth a pretty penny because there's low supply but high demand. Kia are known for offering a wide range of hybrid and electric models.