On this page:
Are you beginning to feel like your trusty old IVECO is about to give up on you? Or perhaps you're thinking it's time for an upgrade or allegiance switch to another manufacturer? In any of these cases, it could be time to consider scrap. Scrapping with National Scrap Car not only guarantees you the best price possible for your van, but also ensures you have a simple, hassle free process to boot.
Common Reasons for Scrapping an Iveco
There are a wide range of reasons that can result in a van being scrapped, from damage to a simple change in circumstances. Your van may have been involved in an accident or is no longer working out for you due to mechanical issues that are uneconomical to repair. Alternatively, you may have just decided that now is the time to move on – perhaps you need a bigger van or maybe you don't even need one at all anymore.
Whatever the reason, we have buyers in all four corners of the country waiting to take your IVECO away. Not only will you get a free quote from us that reflects the current market rate for scrap, but we also offer free car collection. Read more, find out when the right time to scrap your car for money is.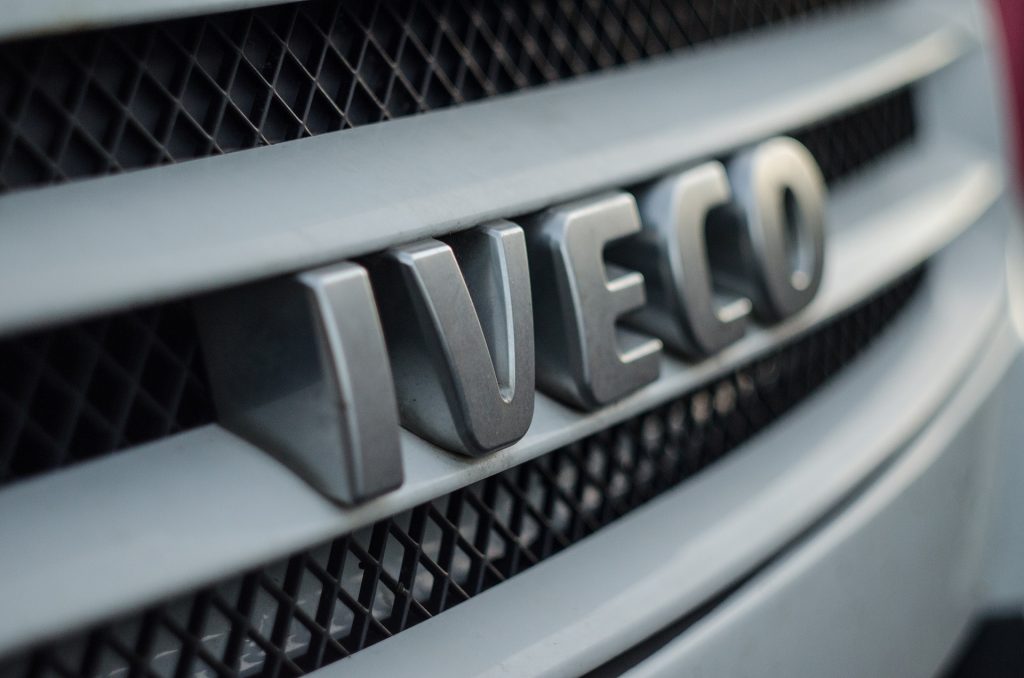 Most Scrapped Ivecos
One of the go-to models when it comes to needing a van, there's no surprise to see the Daily top the IVECO charts. More than three-quarters of all scrapped IVECOs are the Daily, with the Cargo taking the majority of the final 25%.
IVECO Daily
IVECO Cargo
IVECO Eurocargo
IVECO Stralis
IVECO Supercargo
Find out more on scrap car collection or scrap your or BMW, Volkswagen or Ford motor.
How Much is My Iveco Worth?
There are a few factors that will impact the overall price you are offered for your IVECO. Although weight is one of the most important elements when calculating quotes, you will also find that the make and model, age and mileage of your van will play a part – as will the colour, believe it or not. Owner history, emissions, service history can also alter your quote, and it's worth considering what time of year you are selling the van, as mad as that sounds. Values change throughout the year, but whenever you sell through National Scrap Car, you can rest assured that you'll be getting the very best price possible.
For a more detailed breakdown on how scrap prices are calculated, visit our handy guide.
If you're thinking of scrapping your van, then get in touch with National Scrap Car today and find out just how much you could receive. With a nationwide network of trusted buyers all across the country waiting to buy your van, it couldn't be simpler to sell with National Scrap Car. Use our online quote generator today to see just how much you could receive, and get the process started.
CAN I SCRAP MY ELECTRIC IVECO CAR?
Yes, you'll be pleased to hear that it's possible to scrap all sorts of vehicle. The great news about electric cars or even hybrid cars is, you'll likely receive a higher price for scrapping your electric IVECO car. This is because electric and hybrid vehicles contain more copper, boosting the total scrap value. Electric car batteries are also worth a pretty penny because there's low supply but high demand.