On this page:
Honda may have the Power of Dreams, but just because yours has turned to the Power of Nightmares doesn't mean that it's game over for you. National Scrap Car is here to make sure that your experience is as simple as possible, leaving you with cash in your pocket in a hassle-free manner.
Common Reasons for Scrapping a Honda
There are a wide variety of reasons that can result in a car being destined for the scrapyard, and Hondas are no different. Whether it's significant damage from an accident, or because there has been a major mechanical issue rendering the car immobile, or it may have even just reached the end of its useful life. Cars suffer wear and tear their entire life, and sooner or later it all catches up and they can't go on any further.
Your reason for scrapping might not actually have anything to do with the car itself, and could be a change in your own circumstances. Perhaps you don't need a car anymore, due to a change in working arrangements, or your personal situation means you're searching for a bigger, or smaller, car than the one currently sitting on your driveway. Whatever the reason, National Scrap Car is here to help.
Not only will you get a free quote from us that reflects the current market rate for scrap, but we also offer free car collection. Read more, find out when the right time to scrap your car for money is.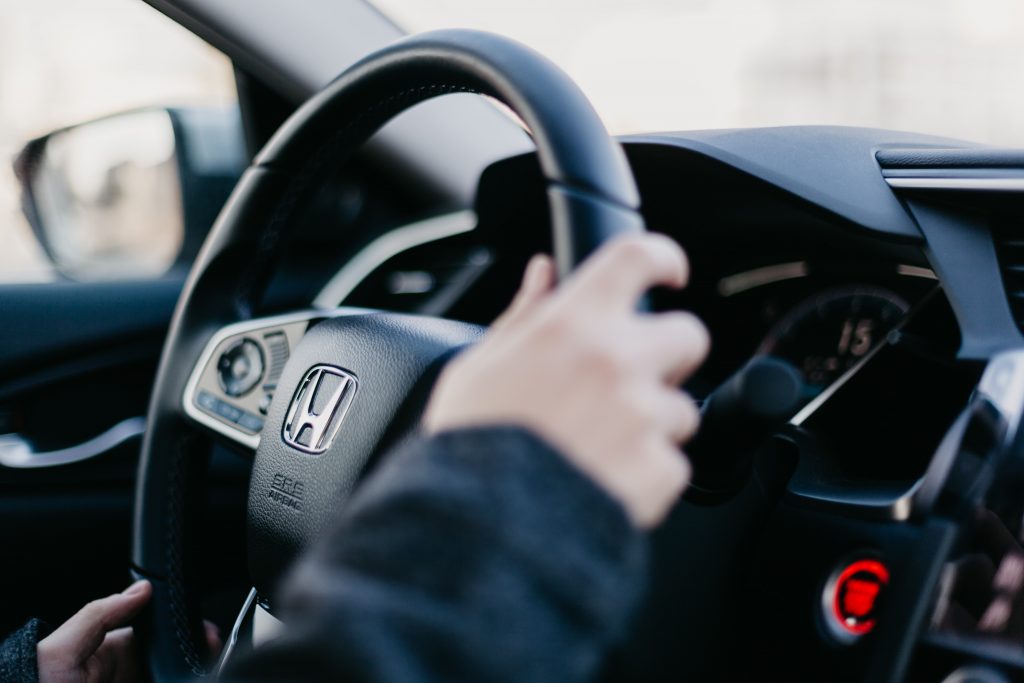 Scrap Car Collection – Most Collected Honda Models
As is often the case, it's the big-selling small car that tops our scrap leaderboards, and the Civic utterly dominates in this case, with more than the next three cars combined coming through our system.
Honda Civic
Honda Jazz
Honda CR-V
Honda Accord
Honda FR-V
Interestingly, and showcasing the versatility of Honda as a manufacturer, if you were to combine all of the Honda motorcycles that were scrapped, they would sit seventh in the brand's rankings.
Find out more on scrap car collection or scrap your or BMW, Volkswagen or Ford motor.
How Much is My Honda Worth?
The specific make and model and age of your Honda are the first questions you're likely to be ask when finding out how much it could be worth. From there you'll be asked to provide some further details on the car, including its service and owner history, its mileage and what it's like once you open the doors. Every car is different and it's impossible to give a ballpark figure without your specific situation being taken into account.
If you want to know more about what makes a difference to your scrap price, we've put together a guide of everything you need to know about scrap value.
If you're thinking about scrapping your Honda then do not hesitate to get in touch today, our team of advisors are waiting to take your call on 0800 86 20 958, or alternatively use our quick and easy online quote generator and see just how much your car could be worth as scrap today.
CAN I SCRAP MY ELECTRIC HONDA CAR?
Yes, you'll be pleased to hear that it's possible to scrap all sorts of vehicle. The great news about electric cars or even hybrid cars is, you'll likely receive a higher price for scrapping your electric Honda car. This is because electric and hybrid vehicles contain more copper, boosting the total scrap value. Electric car batteries are also worth a pretty penny because there's low supply but high demand.