Chrysler does big business in the states and had some success over here in the UK before they pulled out of the market in 2017. If you're one of Britain's Chrysler owners and your vehicle is beginning to show signs of age, can't pass its required MOT test or has suffered damage in an accident, you can profit from it by selling it as scrap or salvage. Read on to find out why Chryslers are typically sent to the scrap heap and which models end up there most often.
Why Are Chryslers Scrapped?
Chryslers can be sold off as scrap for a number of reasons, but most commonly it's due to accident damage that's uneconomical to repair, an MOT failure (or what that's inevitable in the near future) or simply wear and tear after years of use. On the other hand, we sometimes take in cars that appear to be in working order with no obvious defects, when owners want a quick sale and some fast cash. National Scrap Car can give you a free quote in under a minute!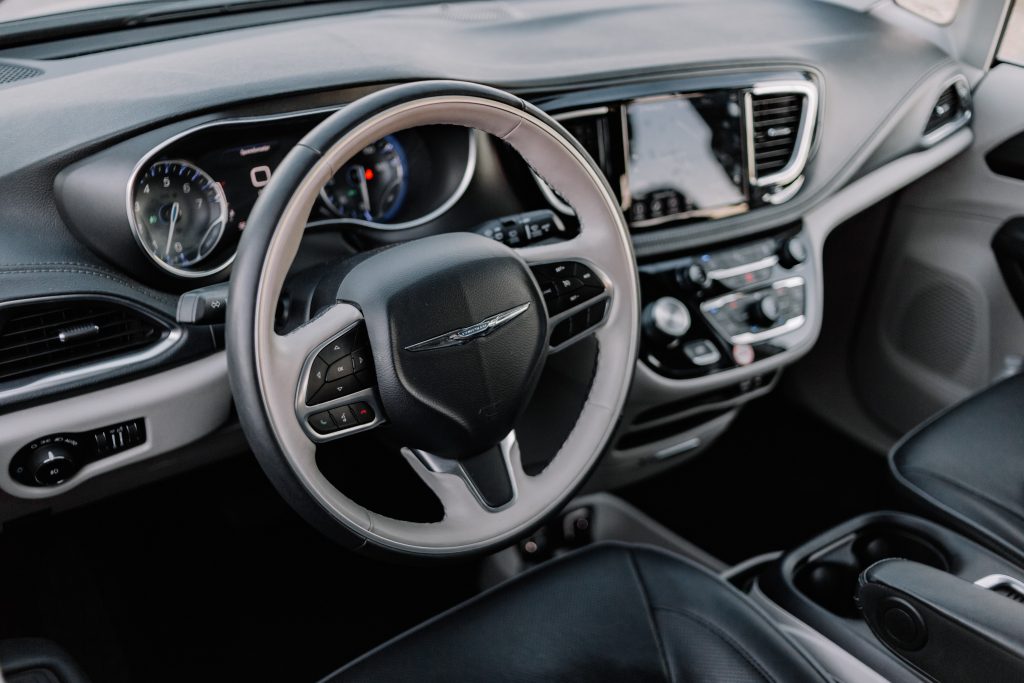 Scrap My Chrysler
The Grand Voyager is the most scrapped model of Chrysler, with the much-maligned PT Cruiser in second and the standard-size voyager in third. The luxury 300C is in fourth with the lesser-known Sebring taking fifth place.
Grand Voyager
PT Cruiser
Voyager
300C
Sebring
Find out more about how we can collect your scrap car at no extra cost to yourself, or scrap your Ford, Audi or Vauxhall vehicle.
What Is My Chrysler Worth?
It doesn't matter if your Chrysler is a total write off or in perfect working order, National Scrap Car can find you the best quotes to sell it as scrap or salvage. The weight of the vehicle has the biggest impact on the fee you could receive for it, with heavy cars being made of more metal and therefore being worth more to our scrap buyers. But, age, mileage and the general condition of the car will also influence the value you'll be quoted. We work exclusively with professional, trusted Authorised Treatment Facilities (ATFs) to ensure your Chrysler will always be valued accurately. Get your car valued for free today, or contact us to discuss the process more or get a quote over the phone.