Is your Prius playing up? Maybe your Corolla is conking out? Perhaps your Aygo is more like Aygone? Whatever your reason for wanting to scrap your Toyota, National Scrap Car can guarantee you the very best price with no hassle whatsoever – let us talk you through everything you need to know.
Scrapping Toyotas – Common Reasons
Your Toyota could be destined for the scrapyard for a number of reasons. You could be staring at the car in your driveway knowing that the only way to get it back on the road under its own motive power would be to foot a pretty sizable repair bill, either from an accident or from mechanical failures. Alternatively it could just be reaching the end of its usable life through general wear and tear, or perhaps your life is just taking you in a different direction and it no longer makes sense for you to keep the motor.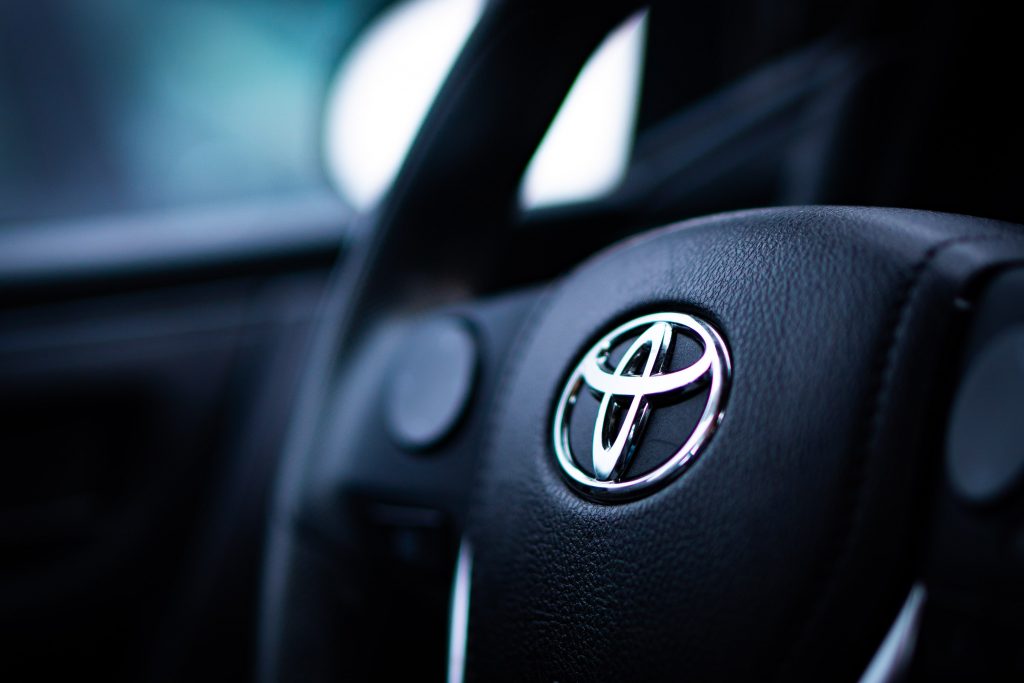 Most Scrapped Toyotas
As one of the best selling cars every year, it's no shock to see that the Yaris takes the top spot in our figures for the Japanese marque once again. On the face of it, the Corolla sitting in second may seem a little surprising, given the name was replaced by the Auris – which narrowly missed out on the top five – for 14 years. The tiny city car Aygo sneaks in at number four, while the RAV4, Toyota's bitesize 4×4 rounds out the top five.
Toyota Yaris
Toyota Corolla
Toyota Avensis
Toyota Aygo
Toyota RAV4
What affects scrap value?
There are a wide range of variables that can alter your scrap value, including the specific model, age and mileage of your Toyota. Any history you can provide on the car, as well as a description of the overall condition, will also be able to get you a more accurate quote. The most important factor however is weight. Simply put, more weight means more metal, more metal means more money.
To see a more detailed explanation on how scrap values are calculated, we've put together a handy guide here.
To see how much your car could be worth as scrap, get in touch today or alternatively use our free, quick and easy online quote generator and find out just how much your Toyota could be worth as scrap.