Is your trusty Range Rover starting to give you headaches? Has lasting damage confined it to just sitting in your driveway taking up space? Then perhaps it's time to start thinking about scrap? Here at National Scrap Car we have all of the answers to any question you may have, and we can guarantee you the very best price for your car at the same time.
Scrapping Range Rovers – The Most Common Reasons
There are any number of reasons that could see your Range Rover destined for the scrap pile, from damage to a change of the owner's lifestyle. Your car could be suffering from significant crash damage, or maybe has had a mechanical fault that it is now uneconomical to repair. It could be nothing to do with the car itself, and could simply be that your personal circumstances mean the Ranger Rover is no longer a good idea. Whatever the reason, National Scrap Car is here to take it away and get you the best price in a hassle-free manner.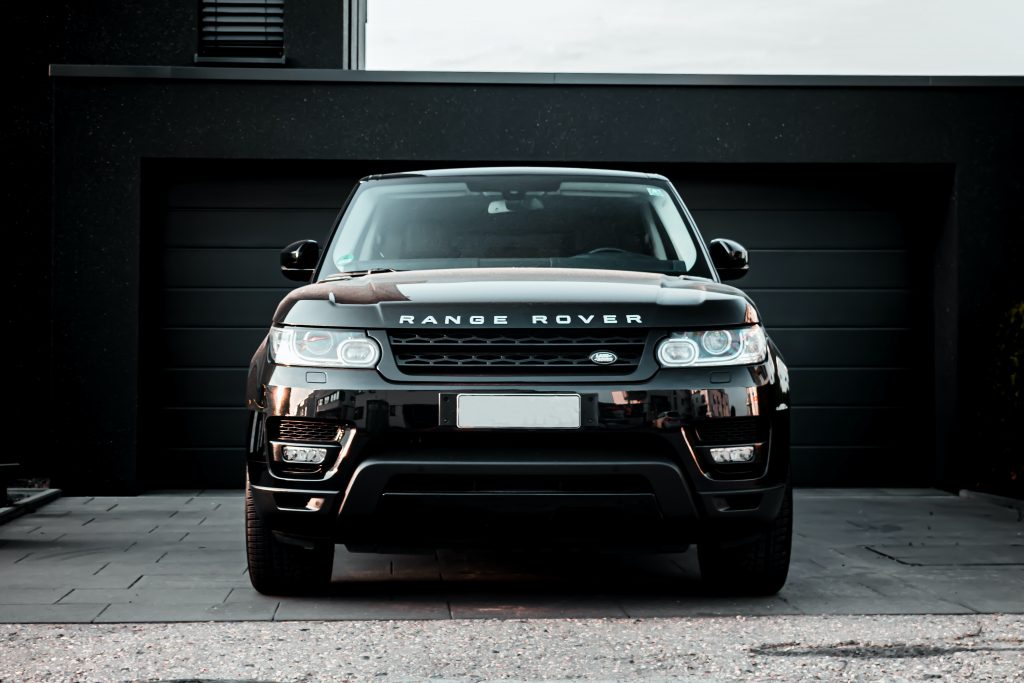 Most Scrapped Range Rovers
It would be quite a short list if we were to run through the most scrapped models of Range Rover. Instead, we have factored Range Rovers into our list of the most scrapped Land Rovers, which you can find here.
What affects scrap value?
The value of your Range Rover is dependent on a number of factors, not least the age and mileage of your specific car. The overall condition of your Range Rover, and any service or owner history you can provide will also help you get a more accurate quote for your car. The most important element of deciding the scrap value, however, is the weight – the heavier it is, the more metal there is for the scrap merchant to be able to sell on.
For a more detailed look into how scrap values are determined, visit our page where we explain what makes a difference to values and why.
If you're thinking it's time to scrap your Range Rover, then don't hesitate and get in touch today. Our friendly team of advisors are itching to take your call and find you the very best deal for your car. Alternatively, use our free online quote generator and see just how much your motor could be worth in just a matter of minutes.