Are you starting to grow tired of the issues with your old Nissan? Perhaps your Micra's giving up the ghost or your Pathfinder's starting to feel a little lost, or maybe you're hoping to get a little cash from your Qashqai? If you've answered yes to any of the above, then scrapping may well be the answer for you. Here we'll show you just how easy it is to scrap your car with National Scrap Car and get the best price possible for your car.
Scrapping Nissans – The Most Common Reasons
There are a wide range of reasons that can result in your Nissan ending up on the scrap heap, from damage to just a change in your personal situation. It could be that your Nissan has become particularly uneconomic to run as a result of general wear and tear over the years, or it could be a more immediate crash damage or component failure leaving you with a hefty repair bill. Alternatively you may just find that what was once a major part of your daily life simply isn't needed anymore – perhaps you've moved closer to work, or stopped going altogether, and now no longer need to commute like you once did. No matter what your reason, National Scrap Car can guarantee you the very best price in a hassle-free manner.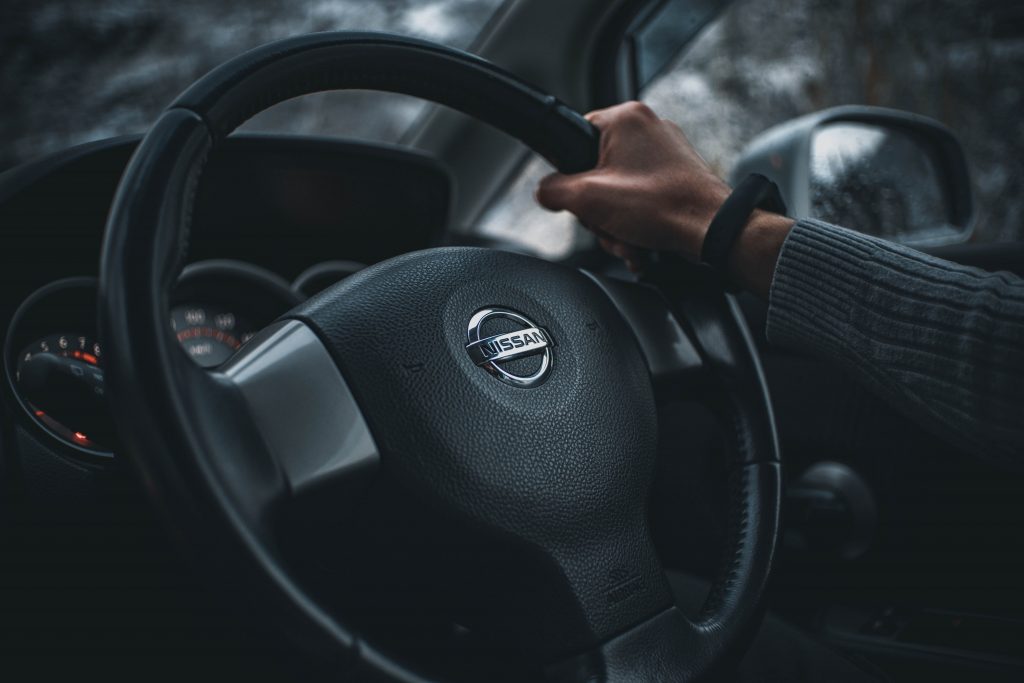 Most scrapped Nissans
The Nissan Micra has been a very popular car in the UK over the past two decades, selling over half a million cars a year up to 2010, before starting to steadily decline. With new cars rarely being scrapped, and with the average age of scrap cars being approximately 14, it's no surprise to see the Micra topping our charts. In recent years, the Qashqai has been one of the best-selling cars in the UK, as evidenced by its appearance at third in our list.
Nissan Micra
Nissan Almera
Nissan Qashqai
Nissan X-Trail
Nissan Note
What affects scrap value?
The price of your scrap car is dependent on a number of factors, although the most important factor is the weight of the car itself – the more metal there is, the more it's worth as scrap. However, you will also find that the specific model of your Nissan, combined with its age and mileage and any history that you may have, plus the condition of the car itself can all affect the price.
For a more detailed look into how scrap values are calculated, view our guide here.
If you're thinking that it may be time to move on and scrap your Nissan, then you've come to the right place. Get in touch with the team today to see just how much your car may be worth, or use our quick and easy online quote generator and have the price direct to your inbox in moments.