Is your Lexus running towards the end of its life or just not what you need any more? Then scrapping may well be the answer for you. National Scrap Car is here to make the entire process as hassle-free as possible for you and can guarantee the very best price. Let us talk you through just how easy it is.
Scrapping a Lexus – The Most Common Reasons
There is any number of situations that can result in your Lexus being sent to the scrap yard, from the car itself to changes in your own personal circumstances. If your car has suffered significant damage in an accident, has had a major component failure or is simply becoming less and less efficient to keep a hold of, scrapping can provide you with an option that not only gets rid of the problem but also gets you some money in the process.
Likewise, you could find yourself in a situation where the car no longer suits your current lifestyle, and if it's of an age where selling privately is going to be an incredibly laborious and stressful process, coming to National Scrap Car takes all of the hassles away.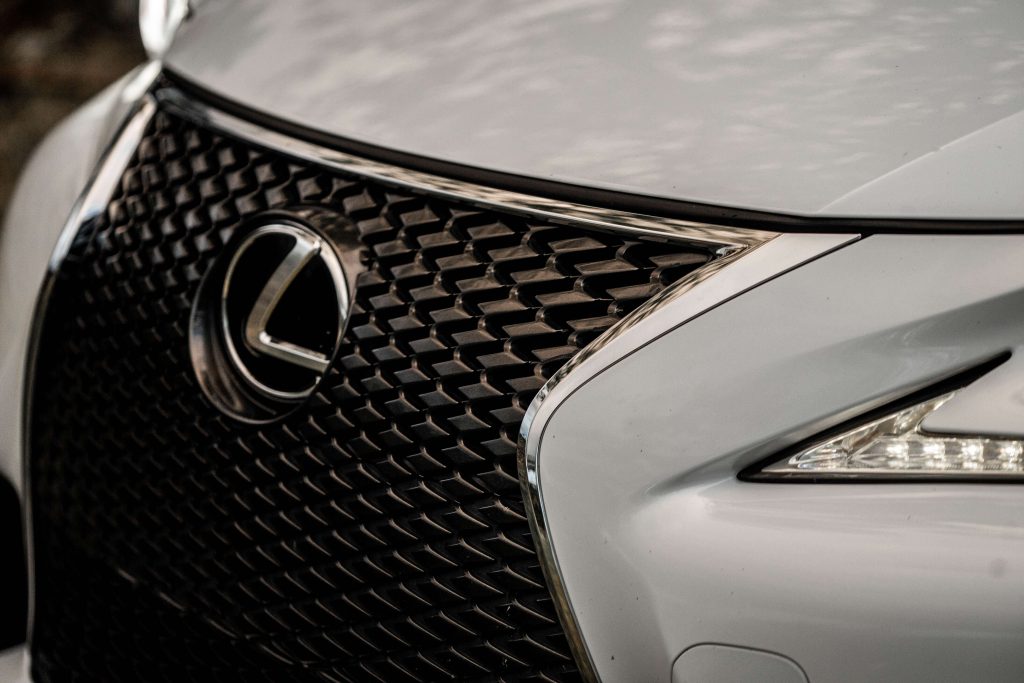 Most Scrapped Lexus
The IS and RX models of Lexus dominate our top five, with the IS 200 making up more than half of the Lexuses that made it through our system. Rarely for our figures, there are no hatchbacks in the top five at all, with the CT model only just squeezing into the top ten overall.
Lexus IS200
Lexus Rx300
Lexus IS250
Lexus GS300
Lexus RX400
What affects scrap value
The value of your Lexus as a scrap vehicle can be influenced by a number of details, including the specific model, age and overall condition of your car. The most important factor is the weight, as the heavier the car, the more metal there is for the scrap merchant to sink his teeth into.
For a more thorough explanation on how your scrap value is calculated, visit our handy guide on the subject here.
If you're thinking it's time to say goodbye to your Lexus, then it's time to say hello to National Scrap Car. Get in touch today and one of our friendly team will be able to provide you with a quote for your old car, or alternatively use our quick and easy online tool and find out just how much your car could be worth.