If you've got a Hyundai sitting on your driveway knowing full well that it's never going to move again, or at least is never going to be able to do what you need it to do, then you could be wondering what to do with it. Enter National Scrap Car. No matter the reason for wanting to get rid of your old Hyundai, we're here to make your experience as stress free as possible, while also ensuring you get the best possible price available.
Scrapping Hyundais – The Most Common Reasons
There are a wide range of reasons that can result in a Hyundai making its way to the scrap yard, ranging from physical problems to the car with a simple change in circumstances for you as the owner.
Cars age, much like everything else, and eventually even the most reliable of cars becomes uneconomical to run, with fuel efficiency dropping and running costs rising. Likewise you could find that just one major component failure, or damage sustained in an accident, could be enough for you to consider saying goodbye to your old Hyundai. Alternatively, you could just find that your car no longer makes sense for you in your current circumstances. Perhaps you no longer need the car due to a change in working arrangements, or maybe it was a project of yours that's just not going anywhere. No matter the reason, scrapping with National Scrap Car guarantees you a quick hassle-free experience with the best price guaranteed at the end of it.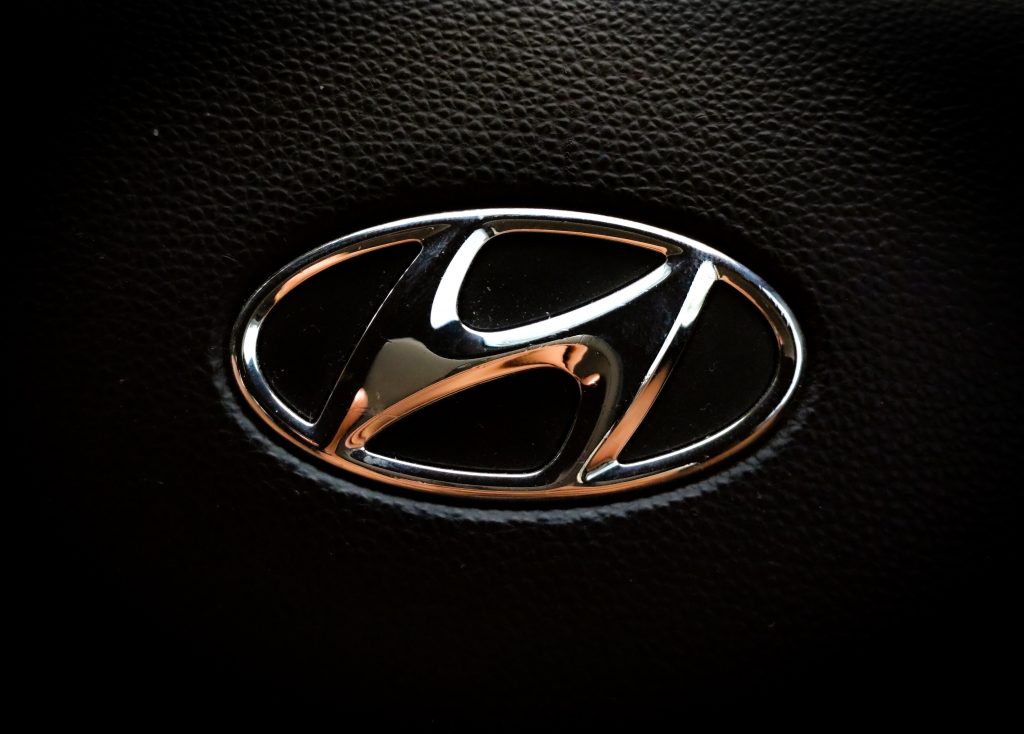 Most Scrapped Hyundais
Despite being out of production for over a decade, the supermini Getz tops our figures for the Korean brand. Its successor, the i20 only narrowly misses out on making the top five.
Hyundai Getz
Hyundai i10
Hyundai Coupe
Hyundai Santa Fe
Hyundai i30
Another discontinued model, the Coupe (also known as Tiburon, Tuscani and Turbulence in other global markets) makes it into the top three, although how long it will stay there remains to be seen, with only 8,000 left on UK roads, compared to over 46,000 at the time it was removed from the market in 2008.
What affects my Hyundai's scrap value
The quote you receive for your Hyundai will be dependent on a number of parameters, and while the weight will be the most significant factor of all, the model and age will also play a part in deciding the value of your car. Other details such as any damages and the overall condition of the car, plus any service history you may have, can also help improve your quote.
If you want to see a detailed breakdown on how and why scrap values are calculated, then make sure to check out our handy guide on the subject.
If you're looking to scrap your Hyundai, or sell it as salvage, then get in touch today and guarantee yourself the best price possible for your car. Our advisors are waiting to take your call and get some cash in your pocket, or alternatively you can use our handy online quote generator and find out how much your car could be worth in a matter of moments.