Whether your 500 has done a few too many miles, or your Panda is on the verge of going extinct, then we're here to help you. No matter why your Fiat is nearing the end of its life, National Scrap Car is here to help you make that final journey a hassle-free experience, and bring you the best price possible for your car.
Scrapping Fiats – The Most Common Reasons
There is a range of reasons that can result in a car being sent to the scrapyard, ranging from physical problems with the car to a change in circumstances for the owner means it is no longer needed. If your Fiat has been significantly damaged in an accident or has suffered a mechanical issue rendering it useless then we'll be able to take it off your hands and provide you with the best possible price. Likewise, if your situation has changed and you no longer need the car – whether that's because you simply don't use it anymore, or are moving away for a long period, or it's just reaching the end of its days, let us come and take it. Our network of buyers is on hand across the country, meaning you can utilise our services wherever you are.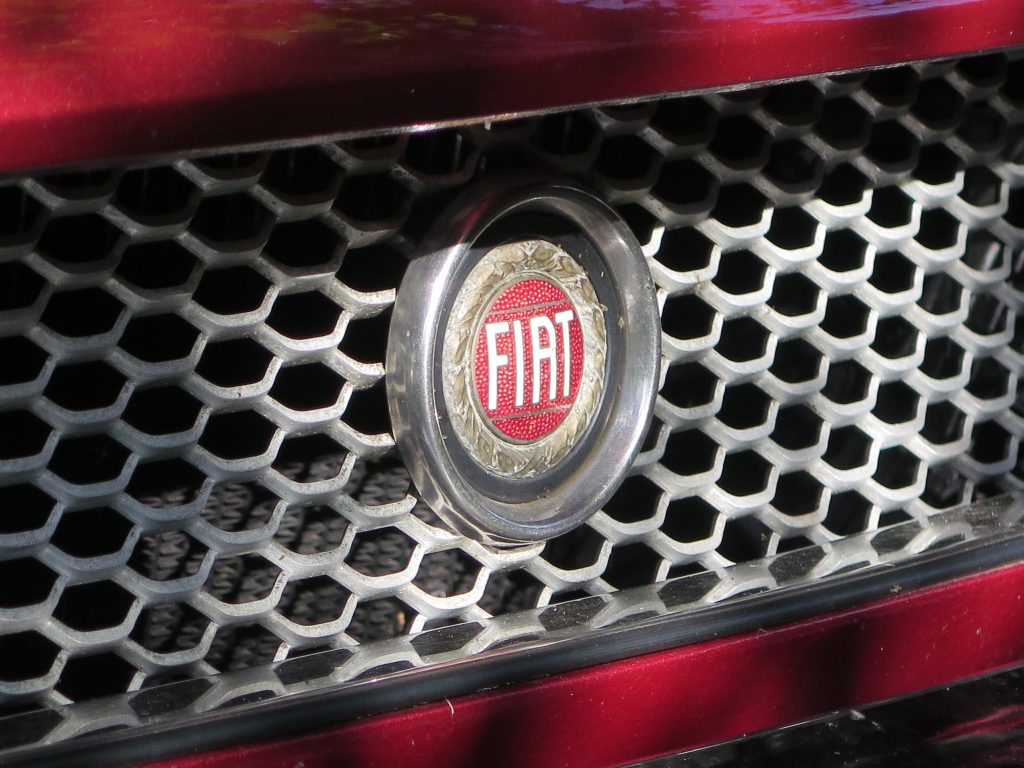 Most Scrapped Fiats
The Punto dominates the top of our figures for Fiat, both in standard and Grande form, with more than half of all Fiats through our books being a version of the hatchback. The Panda and 500 take third and fourth respectively, before the Doblo van narrowly pushes the Bravo out of fifth, denying a clean sweep for small hatchbacks.
Fiat Punto
Fiat Grande Punto
Fiat Panda
Fiat 500
Fiat Doblo
What affects scrap value
The value of your car when it comes to scrap will depend on a variety of factors. The specific model of your Fiat, its age and general condition will have the largest effect, while we'll also take into account the mileage, the history of its car (both owner-wise and service-wise) and how it looks once you open the doors.
We have an extended document explaining the ins and outs of scrap valuation elsewhere on our site, and if you wish to read more you can do so here.
If you're looking to send your Fiat off on a final journey, then look no further. National Scrap Car can promise you the very best price for your old car, and we'll even come and collect the car from you – wherever you are – at no extra cost. So get started today by using our free online quote generator, and find out just how much your old Cinquecento could be worth.