Find the best scrap van prices in the UK
National Scrap Car's trusted chain of experienced scrap car collectors allows you to find the very best prices for your scrap van, regardless of where you live in the UK.
Due to the ever-changing scrap metal market, the value of metal fluctuates on a daily basis. However, at National Scrap Car, we keep our database up to date with the latest prices, so the quote you're offered is in line with the value of your van, whatever condition it may be in or how many miles are on the clock. The majority of the value will come from the weight of your van, so even if your van is damaged, won't start or has failed its most recent MOT test, your van is still likely to hold some value in its metal content.
Van Salvage Prices
If your van is more suited for salvage than scrap, we can offer even better prices. Read on to find out more, or get your free, no-obligation quote at the top of the page.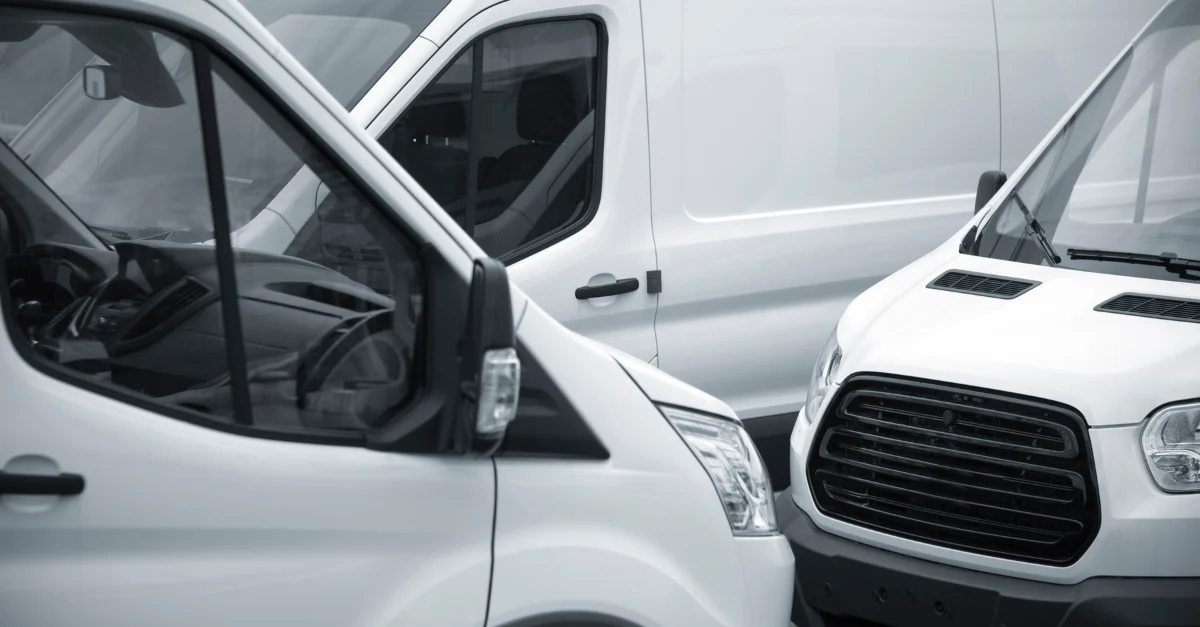 Van Scrap Price Calculator
As mentioned, the majority of your van's value can be found in its weight – typically, the higher the weight the higher the value. Other areas that contribute to the value include: make, model, the condition and its parts. However, all of these factors will go up against the highs and lows of what different metals are worth in the current market. So whether your van is more suited to scrap than salvage, and regardless of how the market sways, you'll still be able to secure a top price with National Scrap Cars guaranteed quote service.
---
How much is my van worth for scrap?

---
By using a comparison calculator, you're in control of your quote and can access and compare the best prices possible. Accepting a low offer for your scrap van should never be an option, and if you're struggling to find a genuine buyer or fair offer for your van, National Scrap Car has a whole network of verified buyers across the country who are waiting to offer you a competitive quote.
The Best Price and free collection
We can collect your van on a day and time that suits you best, and you'll even receive a hand with the paperwork on the day. To generate your personalised quote, simply submit your postcode and registration number to find the top prices near you.
We collect vans including:
LGVs
HGVs
Commercial vans
Fleet vans
Trucks and lorries
Regardless of the condition of your van, we'll still be able to offer you a quote. We collect:
Crash damaged or write-offs
Non-runners
Vans with missing or broken parts
Find out what documents you need to scrap your van or how the scrap vehicle collection process works. If you're looking for a scrap collection near you, get in touch with our team today or get your personalised van valuation in just 60 seconds.